Wonderful medieval city, among the best
preserved medieval town in Italy
Discover the treasures of the village
Experience the charm and traditions of Gubbio: A must-visit destination in Umbria
Gubbio is famous for the Festa dei Ceri and for the largest Christmas tree in the world.
Gubbio is among Italy's best preserved medieval towns, situated on the slope of the Monte Ingino. A walk through its alleys is like going back in time.
The main square is a daring construction, a so-called hanging-square upon which rises an impressive town-hall: the Palace of the Consuls. The Palace now hosts the City Museum which keeps, among other treasures, the only written testimony of the autochthonous Umbrian population: the so-called seven bronze tablets of Gubbio.
On the 15th of May, the locals organize Italy's most peculiar procession, the 'Ceri Race' la Corsa dei Ceri, to the sanctuary of Saint Ubaldus on top of the mountain. An unforgettable event where the enthusiasm of the population will contaminate all visitors.
During the Christmas period, the largest tree in the world is hidden on Mount Igino, near Gubbio. The record-breaking wonder is lit by 300 colored lights, connected to each other by 8,000 meters of cable. The lights of the city join the magical colours of this tree, giving a perfect Christmas setting that will warm your heart.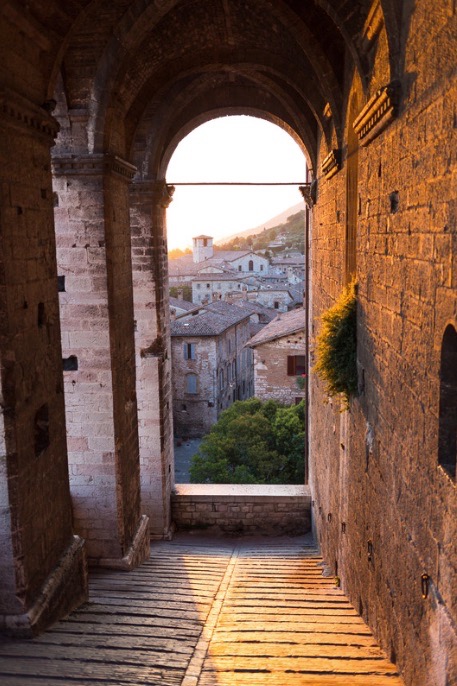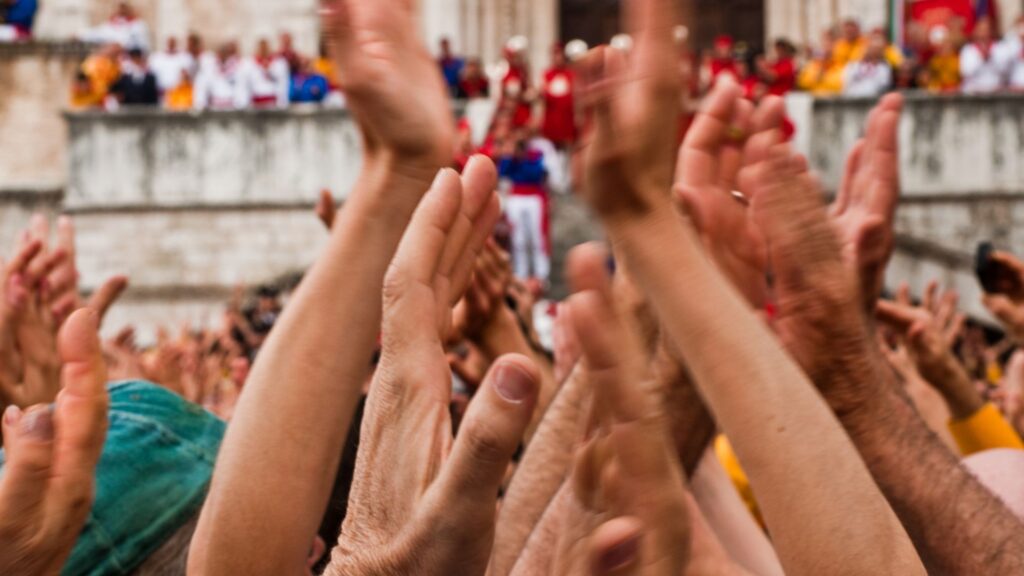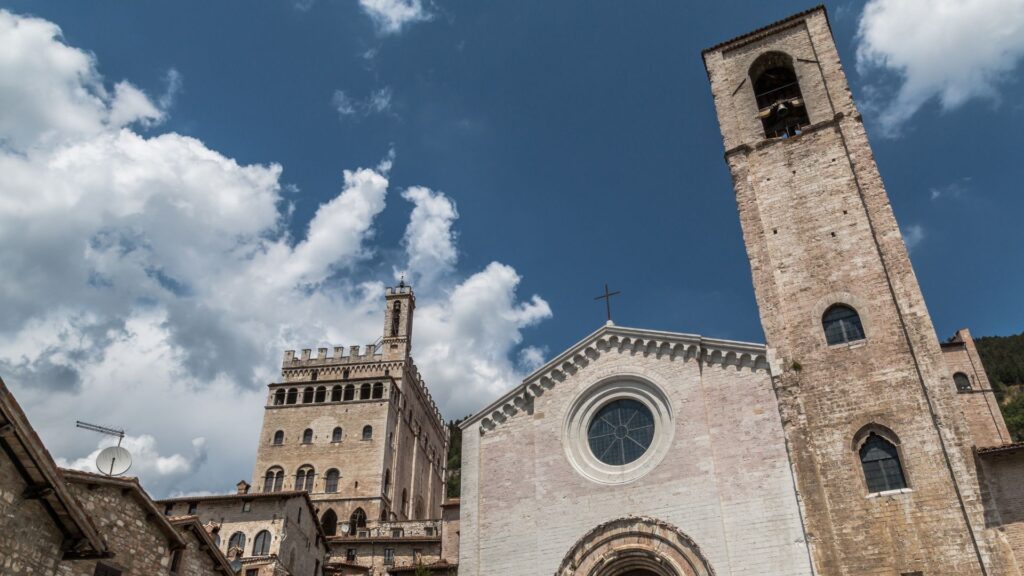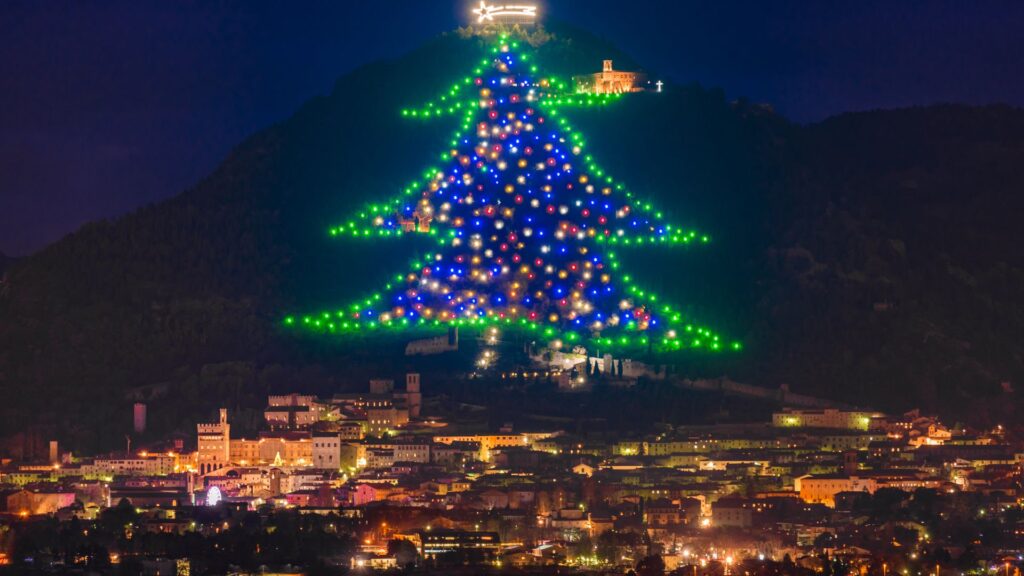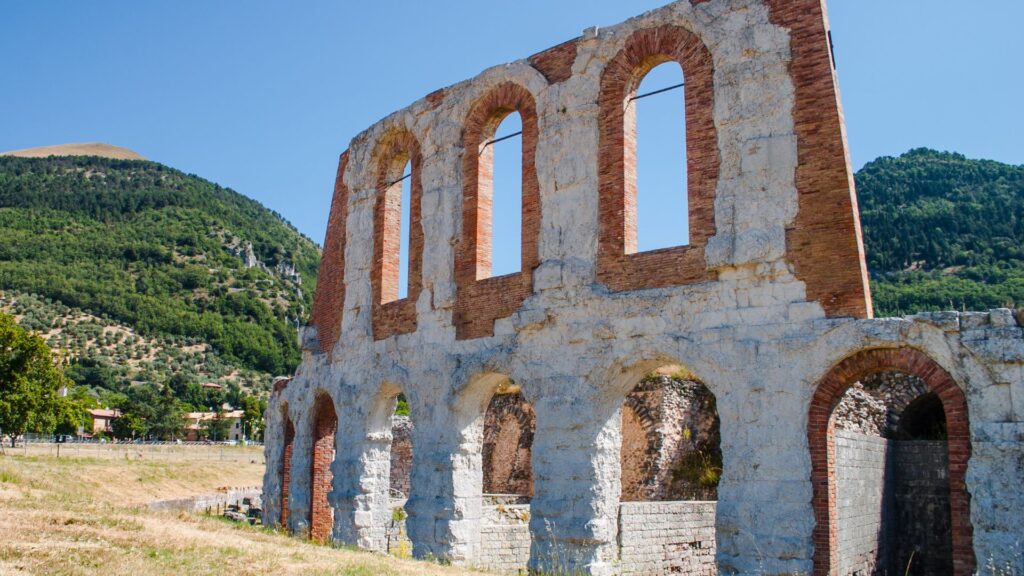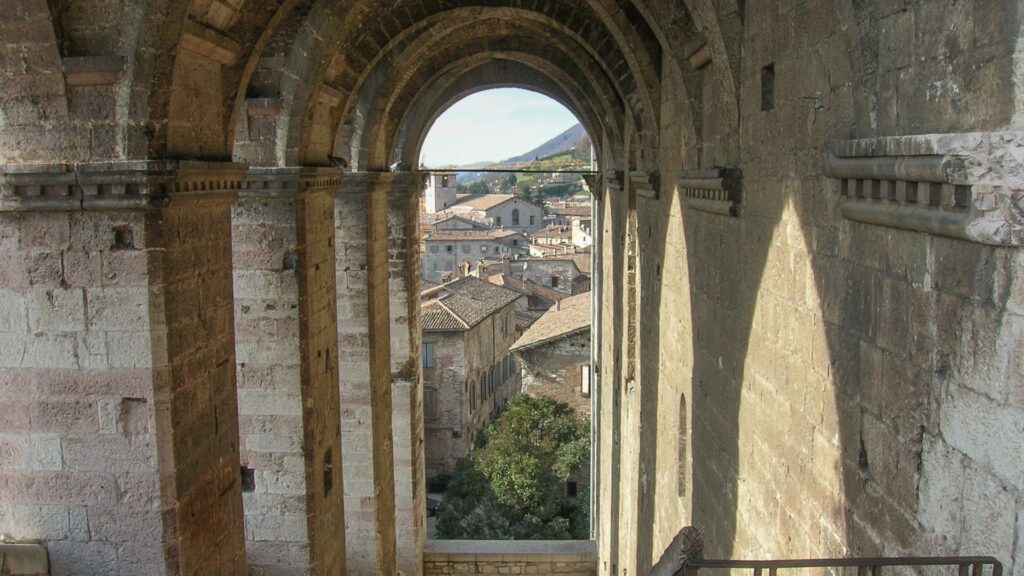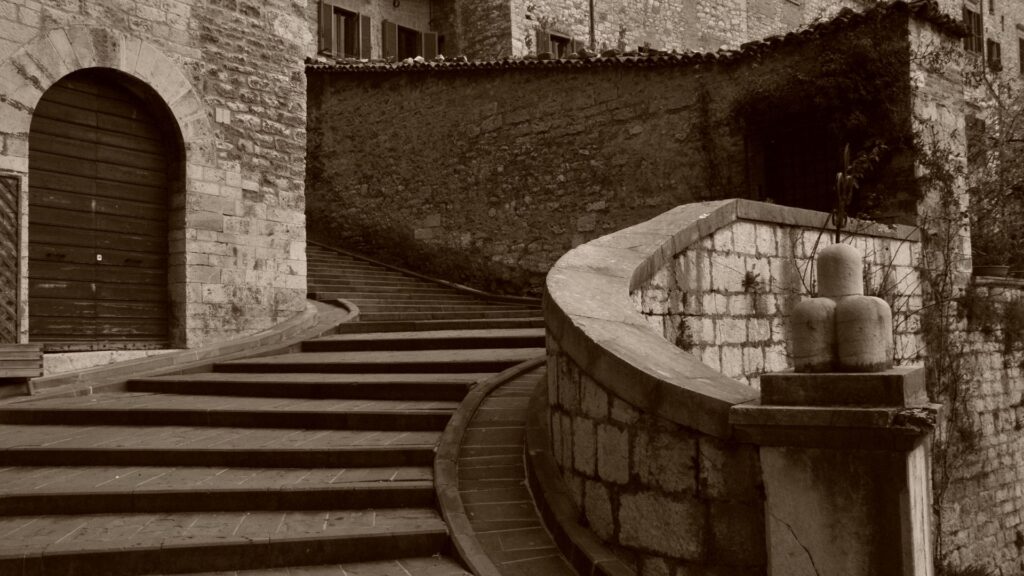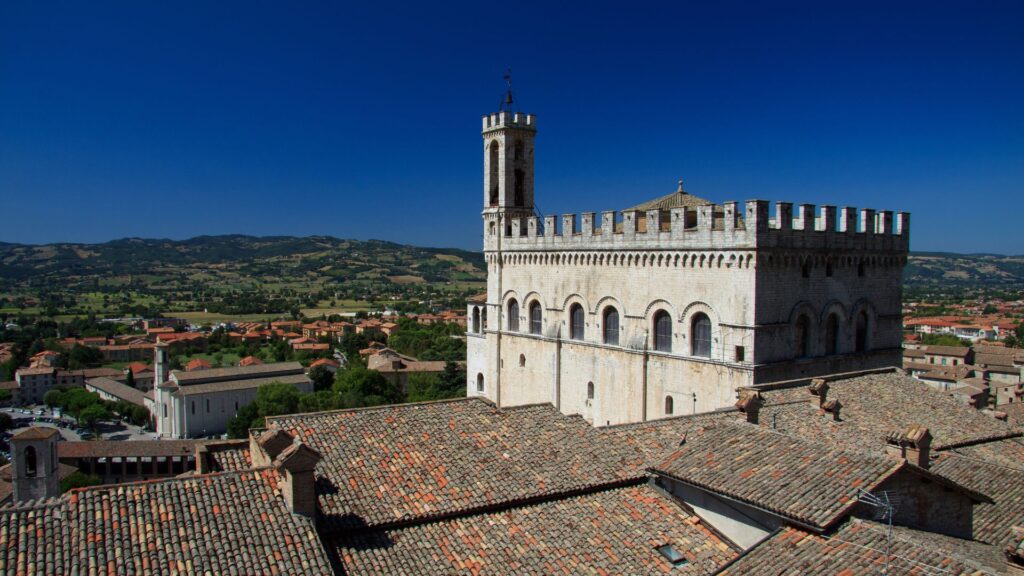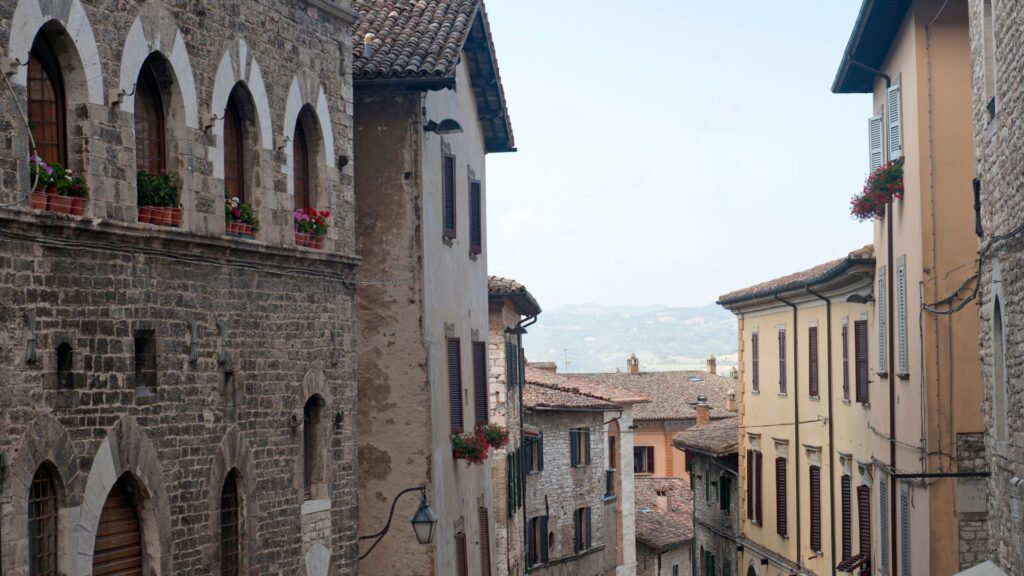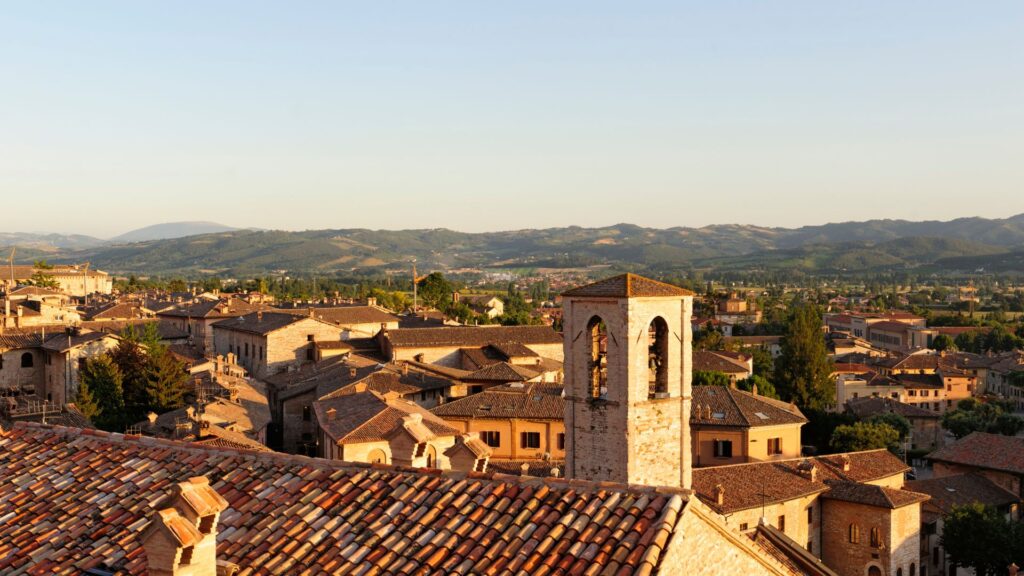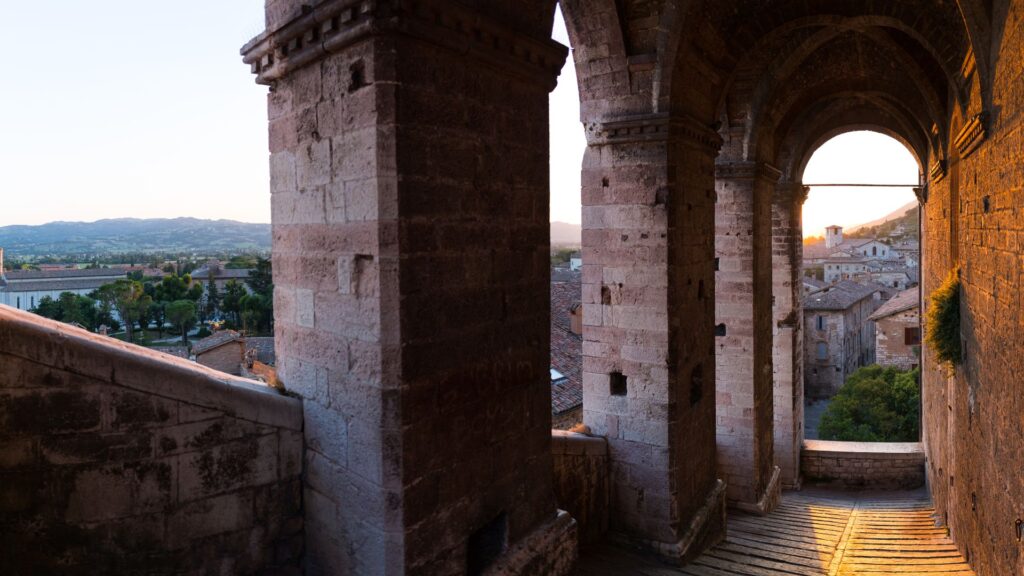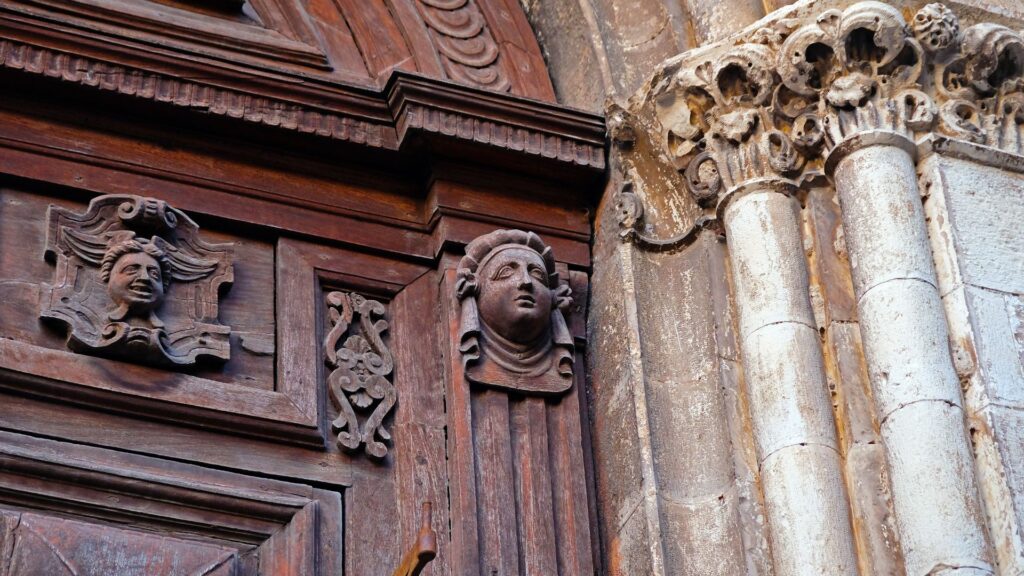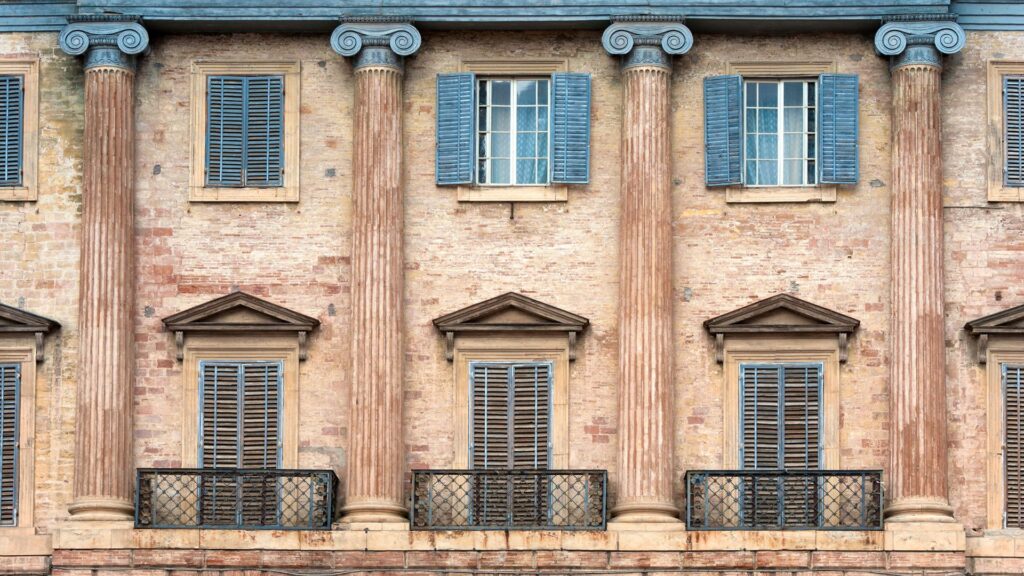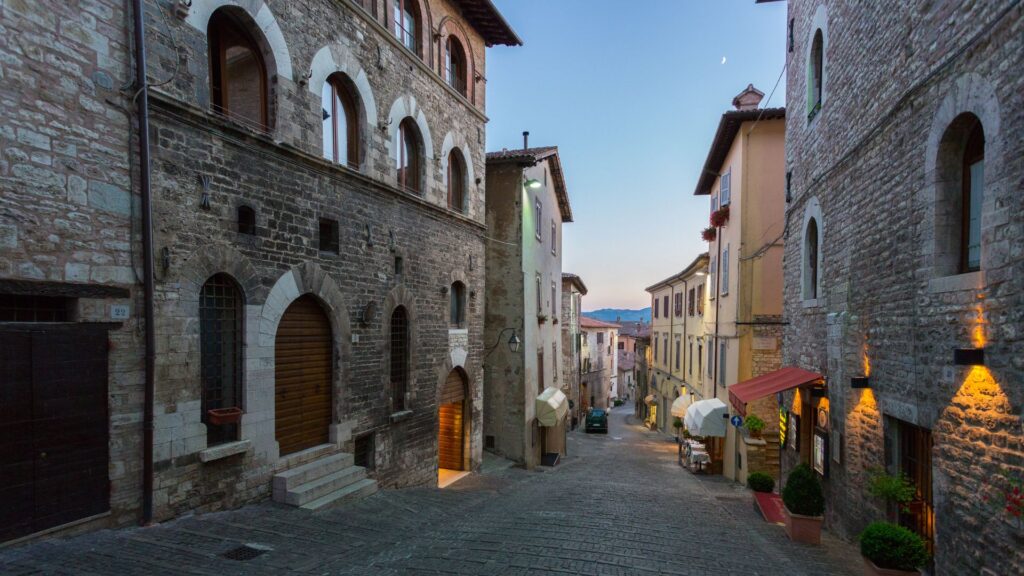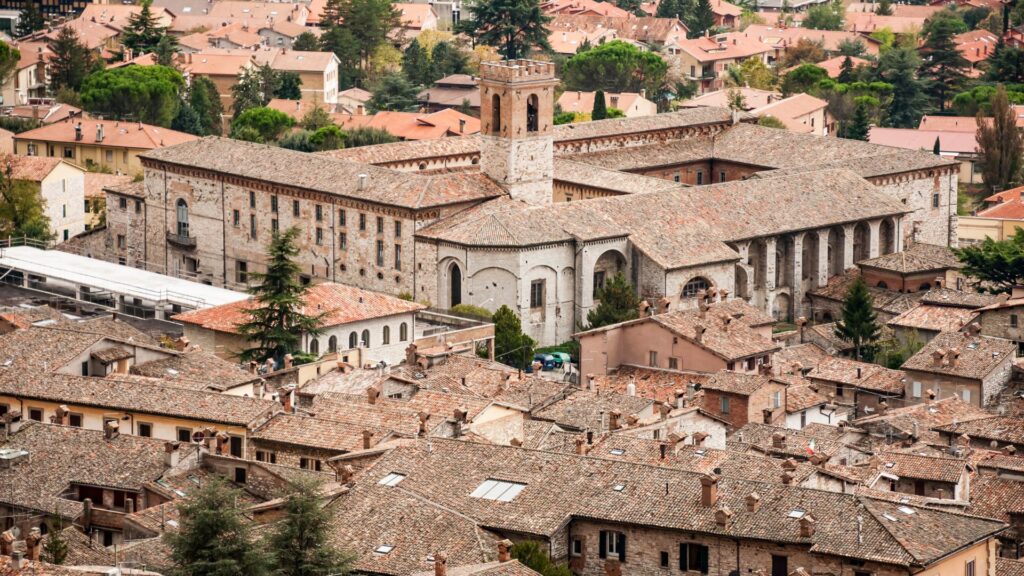 Uncover the secrets of Gubbio: A stunning medieval city in Umbria
Experience the charm and traditions
Follow Massari Travel to discover the other treasures of the borough.
Contact us for your best experience +39 06 4821873
info@massari-travel.com