Live the power of love
in Lucignano
Discover the treasures of the village
Travel, Live and Love in Lucignano
In Tuscany, at the top of a hill on the border between Florence, Arezzo, Siena and Perugia, there is a small village, the most beautiful in the Valdichiana: Lucignano.
Walking through its narrow streets you'll find yourself in a labyrinth of treasures hidden in the elliptical and annular shape of the city. A walking tour is the perfect way to enjoy Lucignano. You can climb the steps of the beautiful staircase of the Collegiata designed by Andrea Pozzo, discover the artistic traces left by Vasari in the Sanctuary of the Madonna della Querce and admire the Albero della Vita kept in the Municipal Museum.
Imagine Lucignano as a-thousand-shade village, guardian of Eternal Love.
If you find yourself in this small village, take the person you love by the hand and take them in front of the Tree of Love in the Municipal Museum.
L'"Albero d'oro" is a unique piece of art made of 12 rising branches decorated with leaves and small cases that rise, created by Ugolino da Vieri and Gabriello D'Antonio. A prevailing gold symbol of light and eternity; a tree in front of which you can celebrate your love for someone.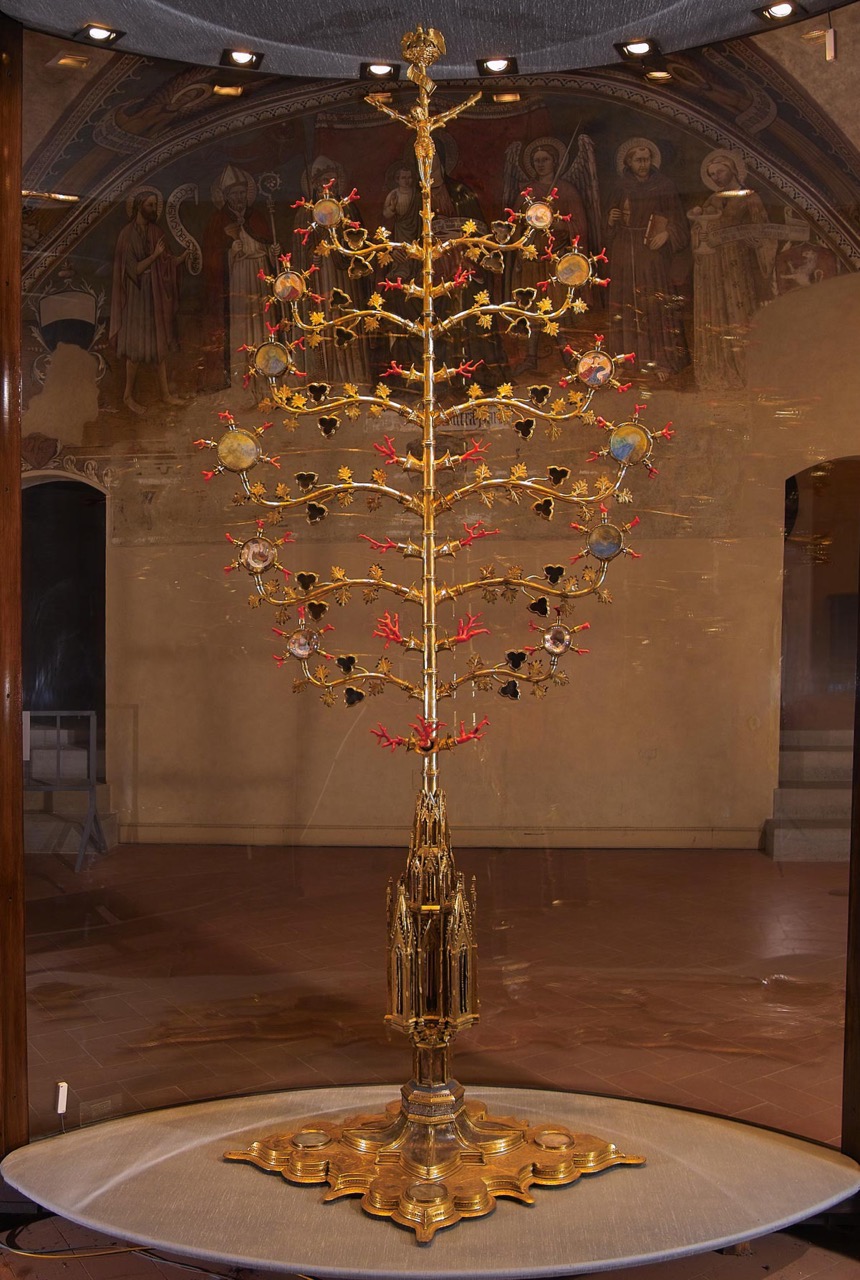 Discover the treasures of the village
In the heart of Tuscany, in Lucignano, you can escape from the frenzy of every-day life and dedicate some time to yourself. ,
Follow Massari Travel to discover the other treasures of the borough.
Contact us for your best experience +39 06 4821873
info@massari-travel.com