The green heart of Italy, this is how the world knows this beautiful region of Italy where the hilly landscape mingles with waterfalls, lakes and rivers and where the  pace is slow and the lifestyle authentic.
And Umbria, or better, Gubbio, was the destination MASSARI TRAVEL, has chosen, after Lucignano in Tuscany, to continue promoting its AMBASSADOR PROJECT, that sees a portfolio of hidden gems and yet to be discovered destinations, to become part of Massari's Itineraries all around Italy.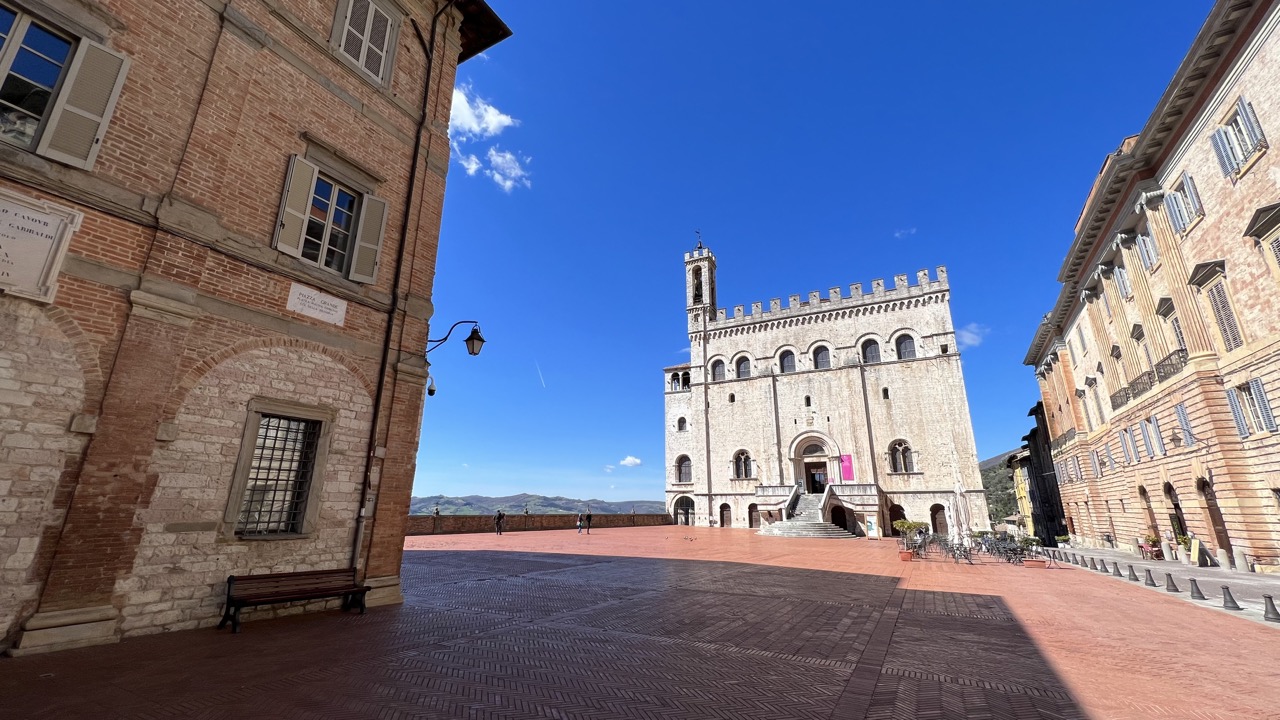 And it was with a bit of an emotion that Sabrina Massari, went to Gubbio with her team of counsellor and social media managers, spring day of March to join a press conference organized with the city council, to tell the press what the new ambassador project will bring to Gubbio in the next few years.
With the motto "Gubbio on the International map", Massari Travel travelled extensively the world in the last months, met with many travel agents and tour operators of the luxury segments, but not only, to share with them its knowledge, its ideas, its itineraries and place Gubbio and Lucignano on the map.
Gubbio, chosen, among Umbria most beautiful towns, was the cherry on the cake of this new born program, with its medieval streets, its suspended square, its incredible Ceri race and its authentic pace and rhythm where local people meet and welcome tourists and visitors sharing with them their traditions and customs.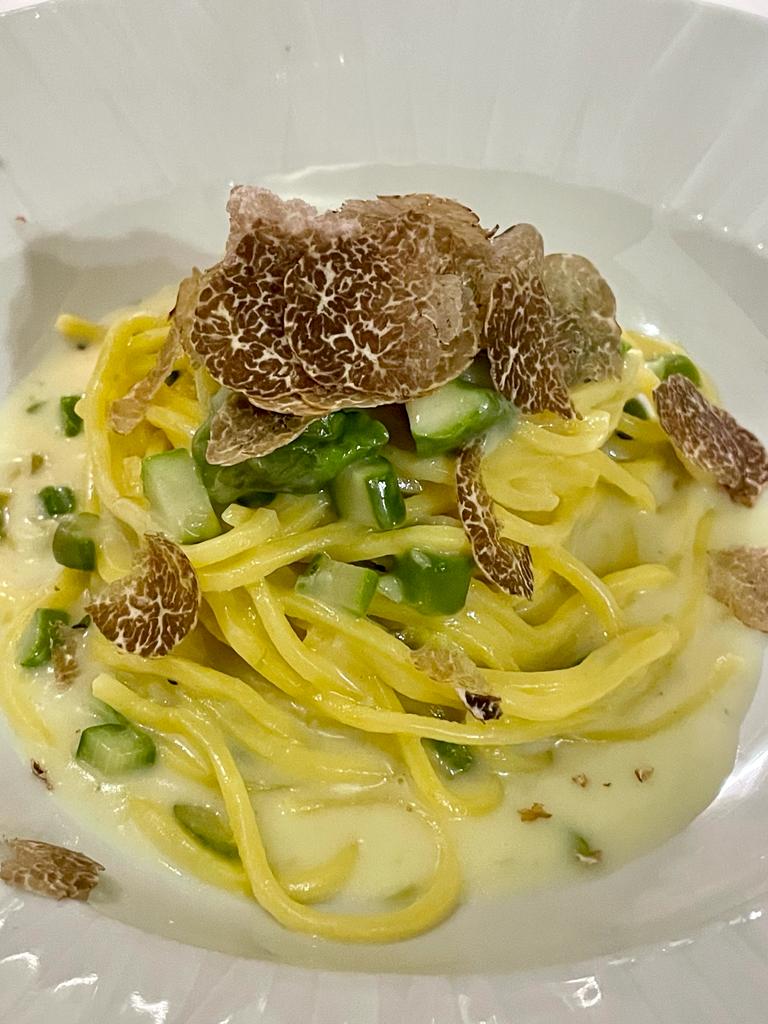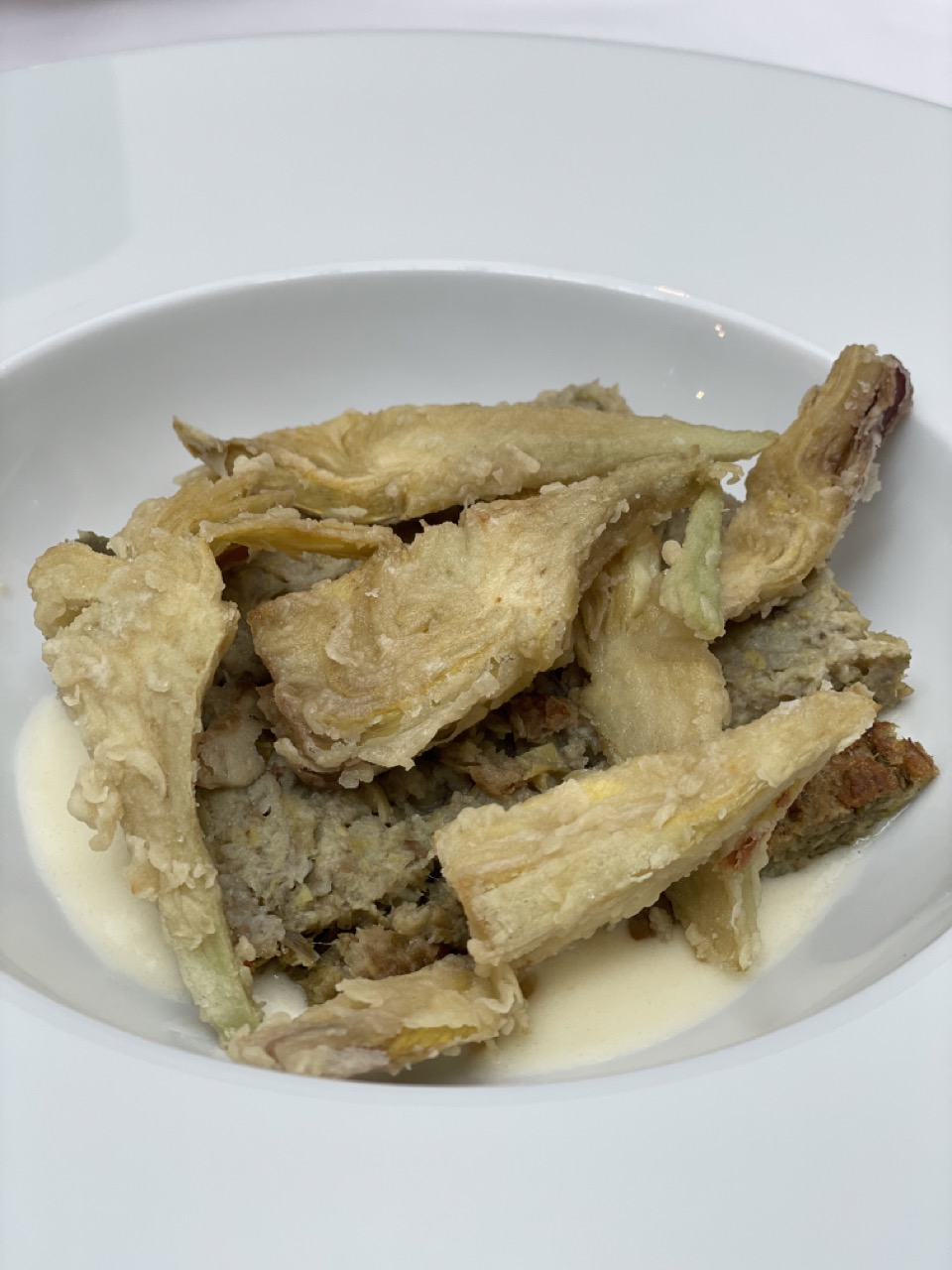 It is almost Easter in Gubbio and cooking traditions change accordingly with the taste Easter cake and dove that ends any important meal in Gubbio, and Massari team was overwhelmed by an orgy of incredible food eaten at the spectacular restaurant of PARK HOTEL AI CAPPUCCINI.
The press conference started almost on time, a very weird thing in Italy, frankly speaking, because us, Italians, have many qualities, but we deal with and manage time in a very… creative way 😊.
Emotions on the Massari's team was palpable while the journalists assembled in the beautiful Sala Consiliare, The Council hall, where decisions of many kinds are made on a regular basis. Gubbio press office, did a great job and the most important Italian papers and news programs where there to listen to the project.
Ideas, programs, experiences, projects were shared with the journalists that asked questions, made comments, interviewed and talked to us to know more. One hour went away fast. Hands were shaken, business cards exchanged and future meetings agreed upon. The rest of the day was devoted to meeting artisans that together with us, will create experiences to be lived.
Gypsea, in the person of the spectacular Patrizia, created a one of a kind experience  for Sabrina, the President of Massari travel, that, stopped the time by printing her hands in a stucco made piece of art.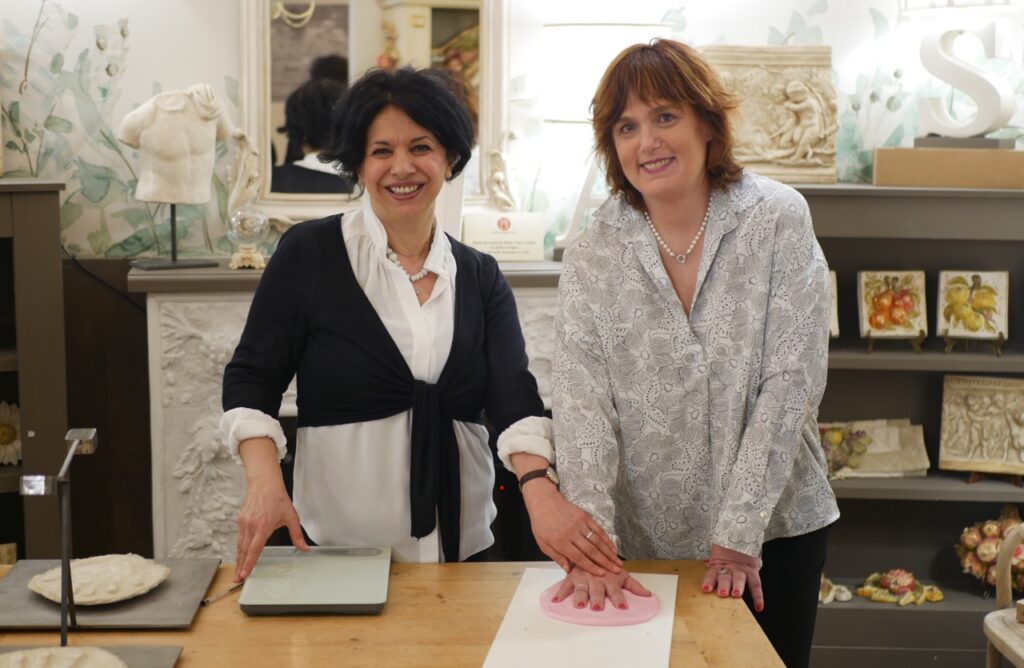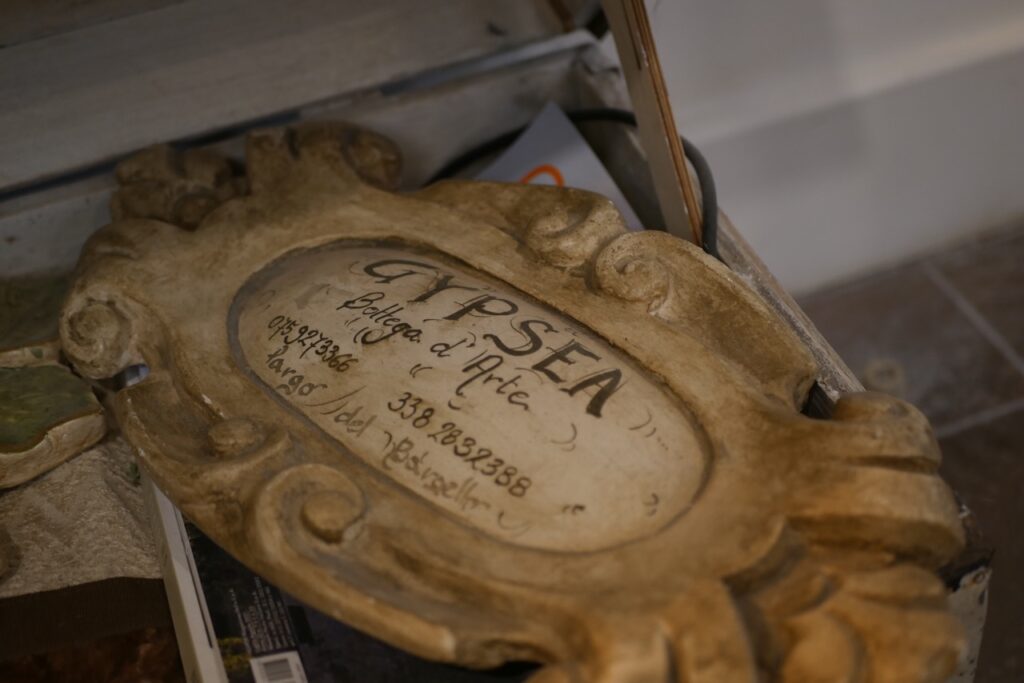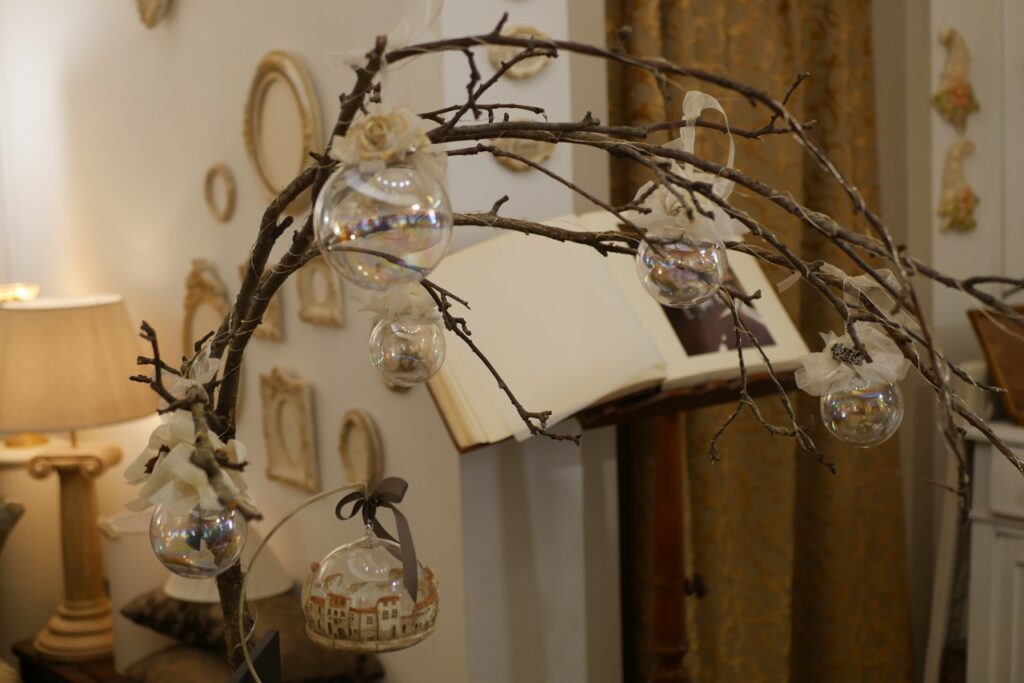 Then off we went to Volta La Carta, where the determined and clear minded Kim, introduced us to the art of binding and leather working.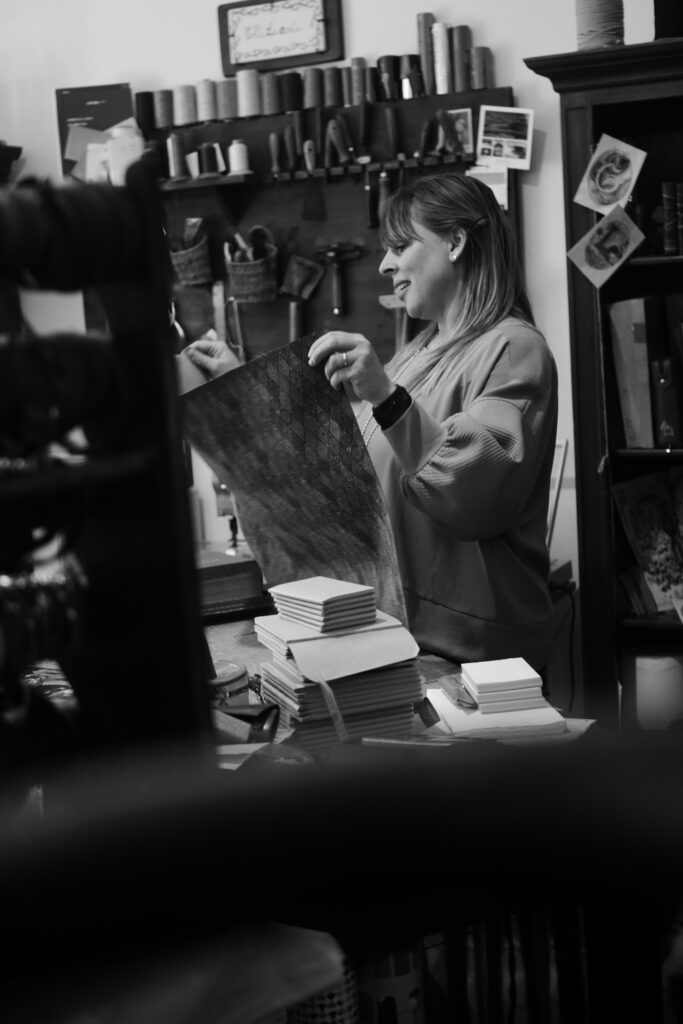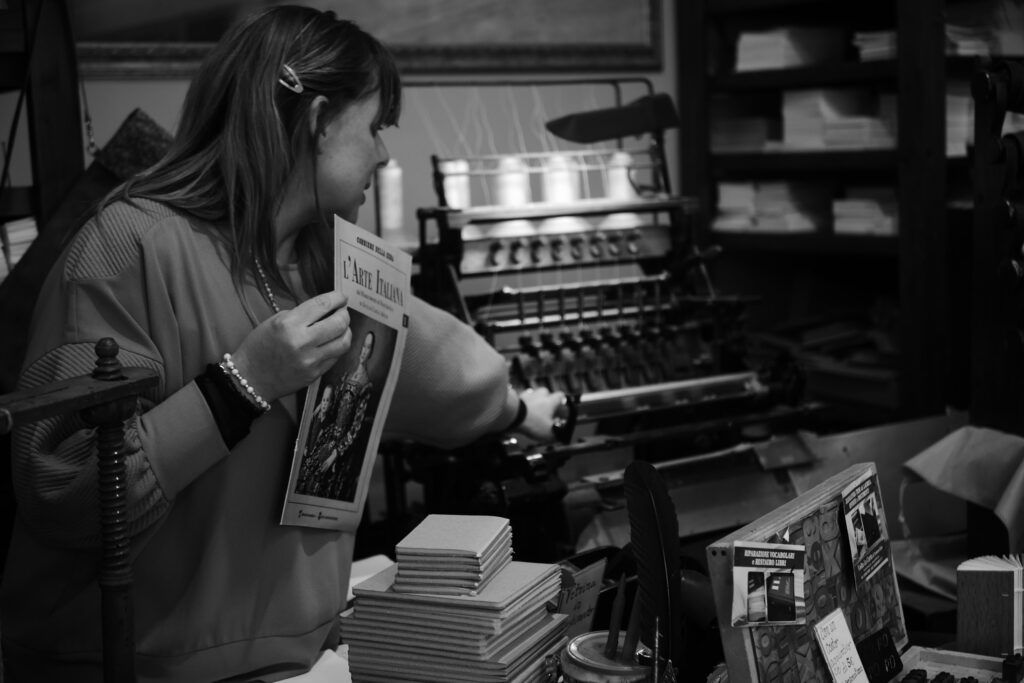 But we could not call it a day without visiting a most interesting ceramic and pottery atelier, Ceramiche Biagioli, where Paolo, the owner, introduced us to a nice smiling pottery Artist, who generously shared with us his sketches book and showed us his works, revealing the secrets of a lifelong passion.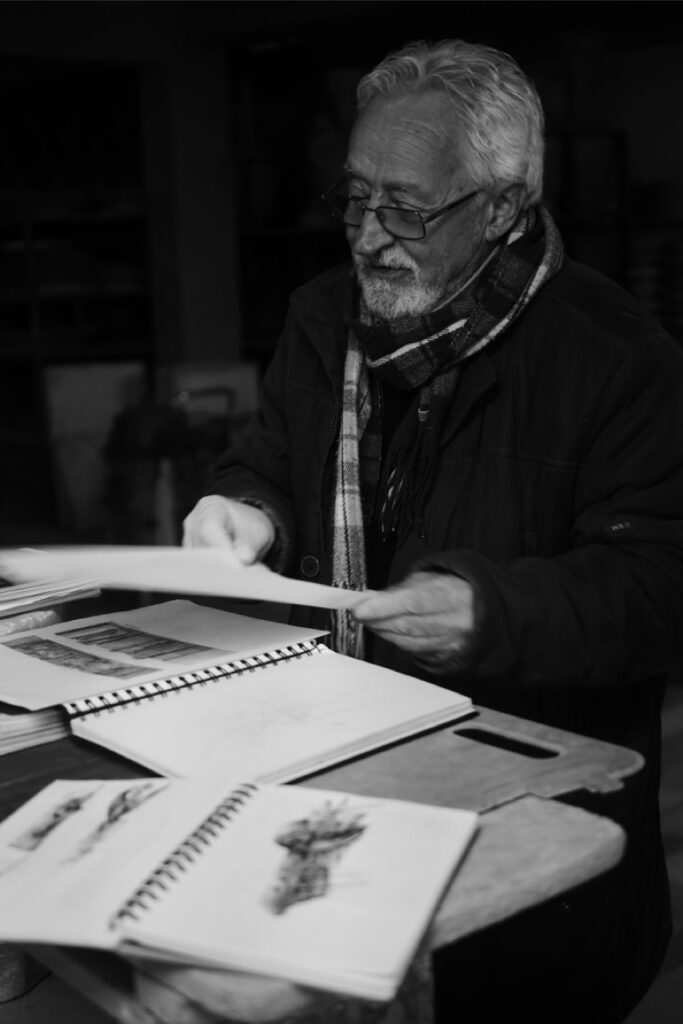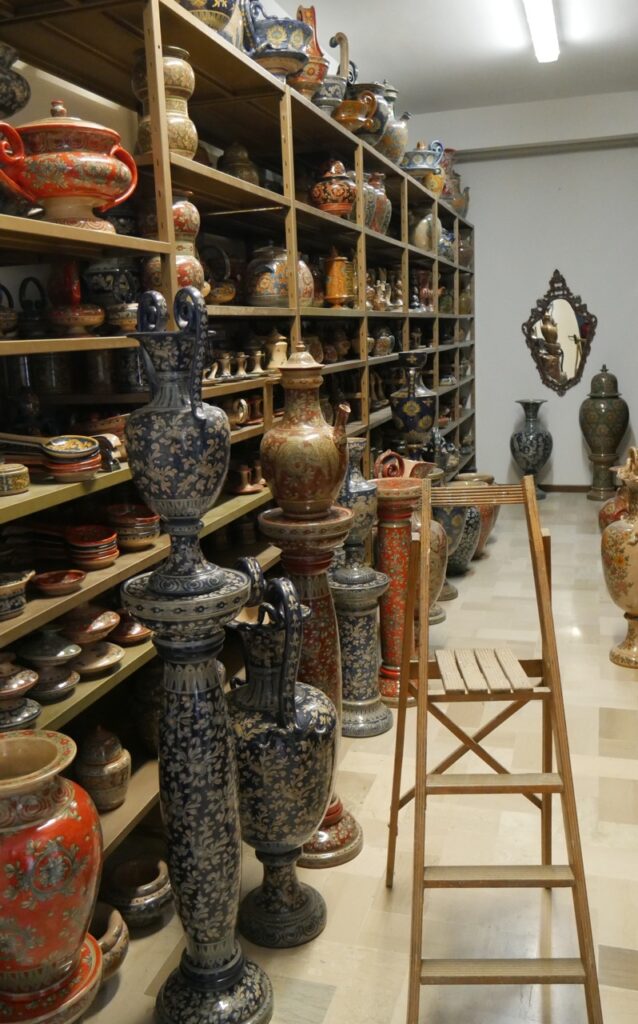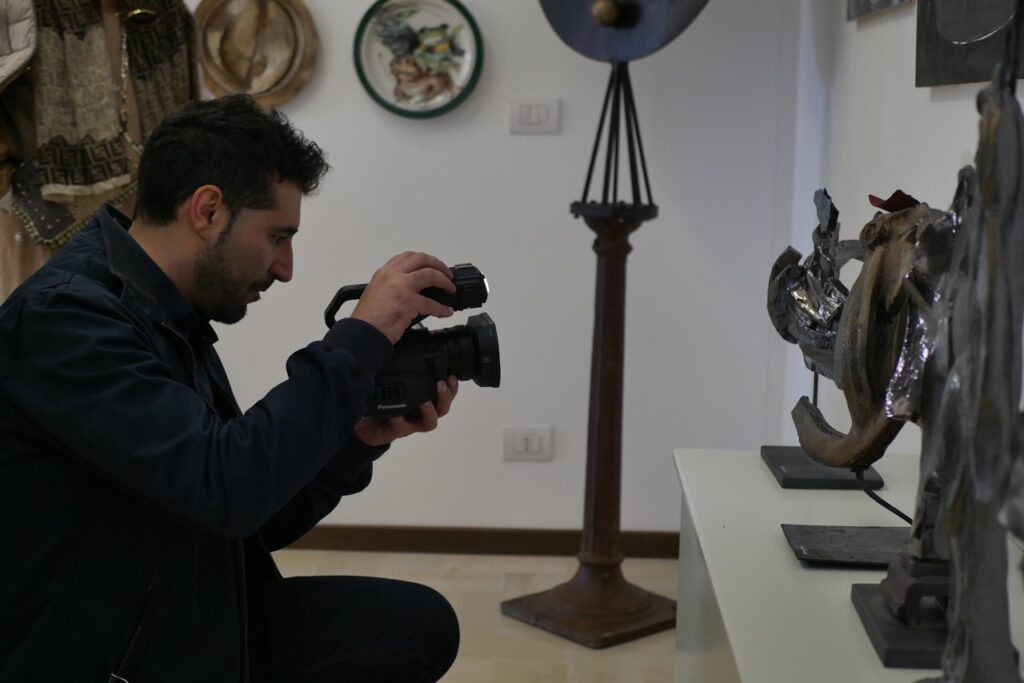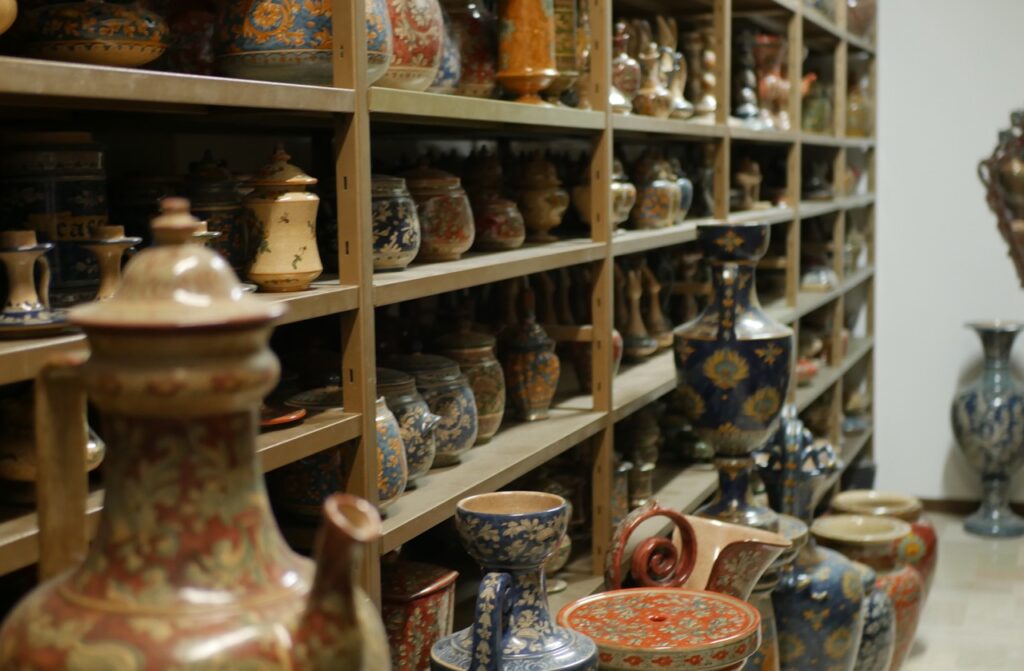 And it's passion the keyword that leads Massari Travel to tread this new path, made of discoveries and people to meet, made of experiences and things to be done for our future clients.