It is discovering new places, meeting authentic people, getting to know new destinations that are not only off the beaten track, but also inhabited by locals that are still able to share with you an authentic, Italian lifestyle.
It is with this concept in mind that the Ambassador project  was born in the hands of MASSARI TRAVEL , and it is with this concept in mind that the project developed including another spectacular city, this time in the amazing Umbria region, the city of Gubbio.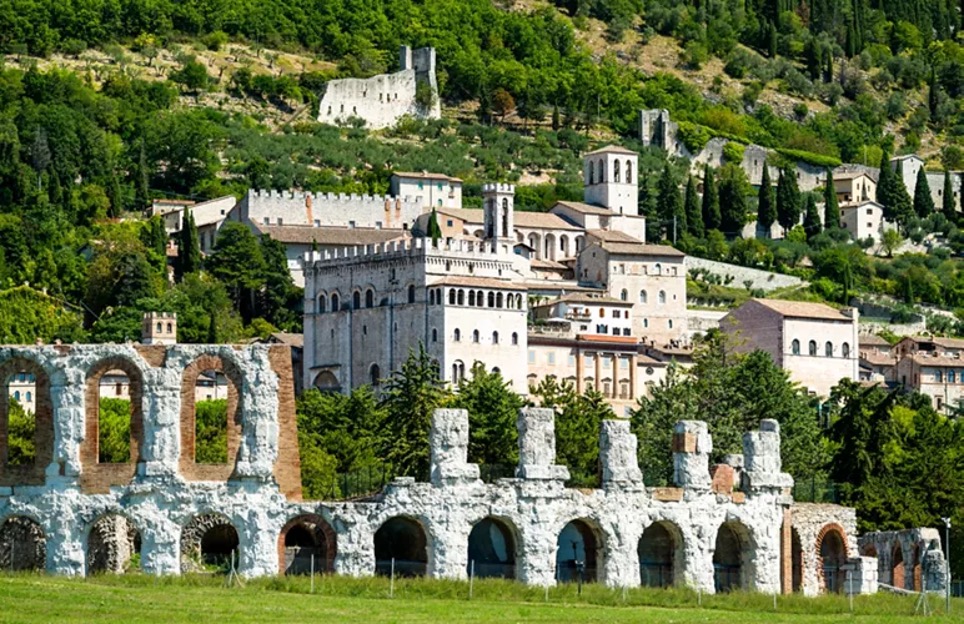 Why on earth should we send tourists to Gubbio, would our readers ask themselves 😊
Because here the rhythm slows down naturally and spontaneously.
Because it is one of the best kept medieval towns in Italy, because it was able to retain an authentic flavour of a village inhabited by locals that are happy to share their customs and traditions with the world.
Yes, right, let's talk about traditions and discover together Il palio dei Ceri,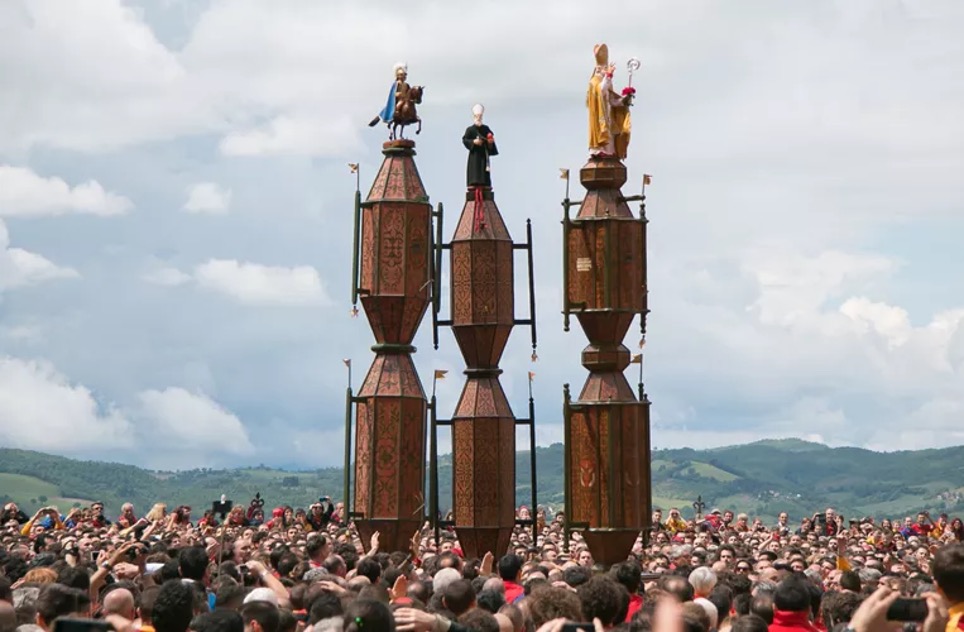 That has nothing to do with the Palio raced by horses mounted by men, in Sien, here the race is done by people, the so called, ceraioli, that run up and down the narrow alleys of Gubbio, holding on the back of their shoulders hundreds and hundreds of kilos of wood that represent the 3 saint patrons of Gubbio: St: Ubaldo, St. George and St. Anthony.
Tourists from all over Italy and the world come and stay on the week of May the 15th in Gubbio, most of them at our Preferred Massari Partner Park Hotel Ai Cappuccini, where peace and quiet are paralleled only by the luxurious environment and  the short distance from the city centre, that can be easily walked to.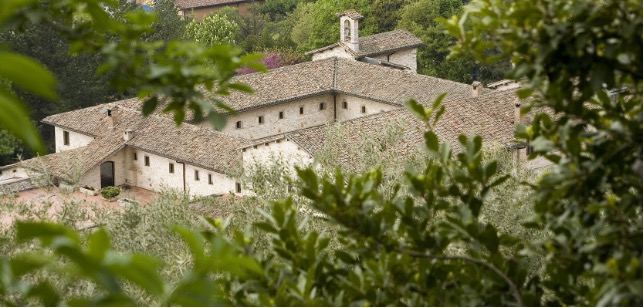 Here, Massari's Gubbio experience is enhanced by the spectacular food served at Nicolaus Restaurant and by the wellbeing experience you can live, at the huge and super equipped spa with its indoor and outdoor spaces to be enjoyed in any season in order to get your best remise en forme.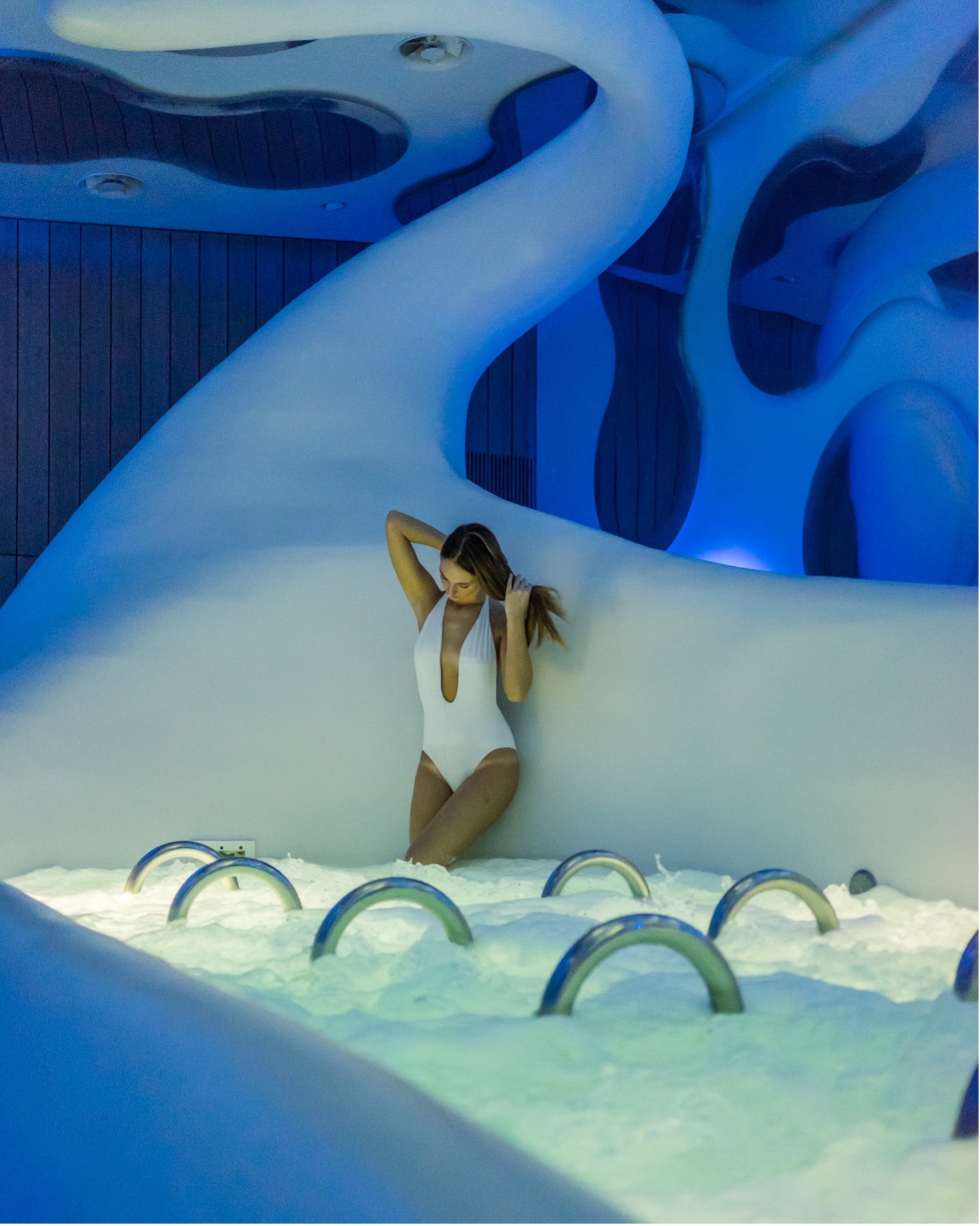 Gubbio is fun, Gubbio is street food, Gubbio is handmade ceramics, Gubbio is chocolate, it is trekking and biking and it is getting the chance to know the area also on an E-bike, Massari Travel can provide you with.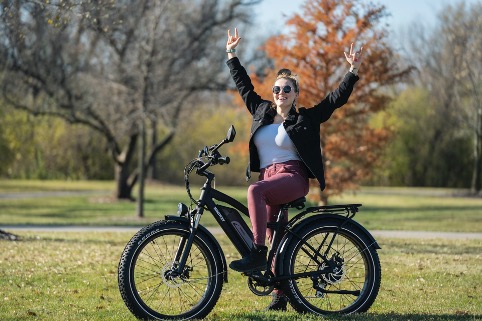 Travelling from Rome on your way to Florence, Gubbio may become a pleasant stop to live a real experience where emotions will build up memories.