È iniziata la lunga serie di sales calls, come si chiamano in gergo tecnico gli appuntamenti one to one  e btob, presso le più prestigiose agenzie di viaggio statunitensi con sede a New York e New Jersey che la MASSARI TRAVEL, ha organizzato negli Usa per promuovere il progetto dell'Ambassador per Lucignano che è stato presentato qualche mese fa ed che ha già prodotto decine di gruppi che, a partire dal 20 di marzo prossimo, arriveranno a Lucignano per conoscere the city of love ed entrare in contatto con il tessuto locale fatto di produttori di eccellenza e artigiani, che condivideranno e faranno vivere esperienze autentiche ai turisti americani sul territorio. Lucignano on the map, con questo motto, Sabrina Massari, presidente di Massari Travel,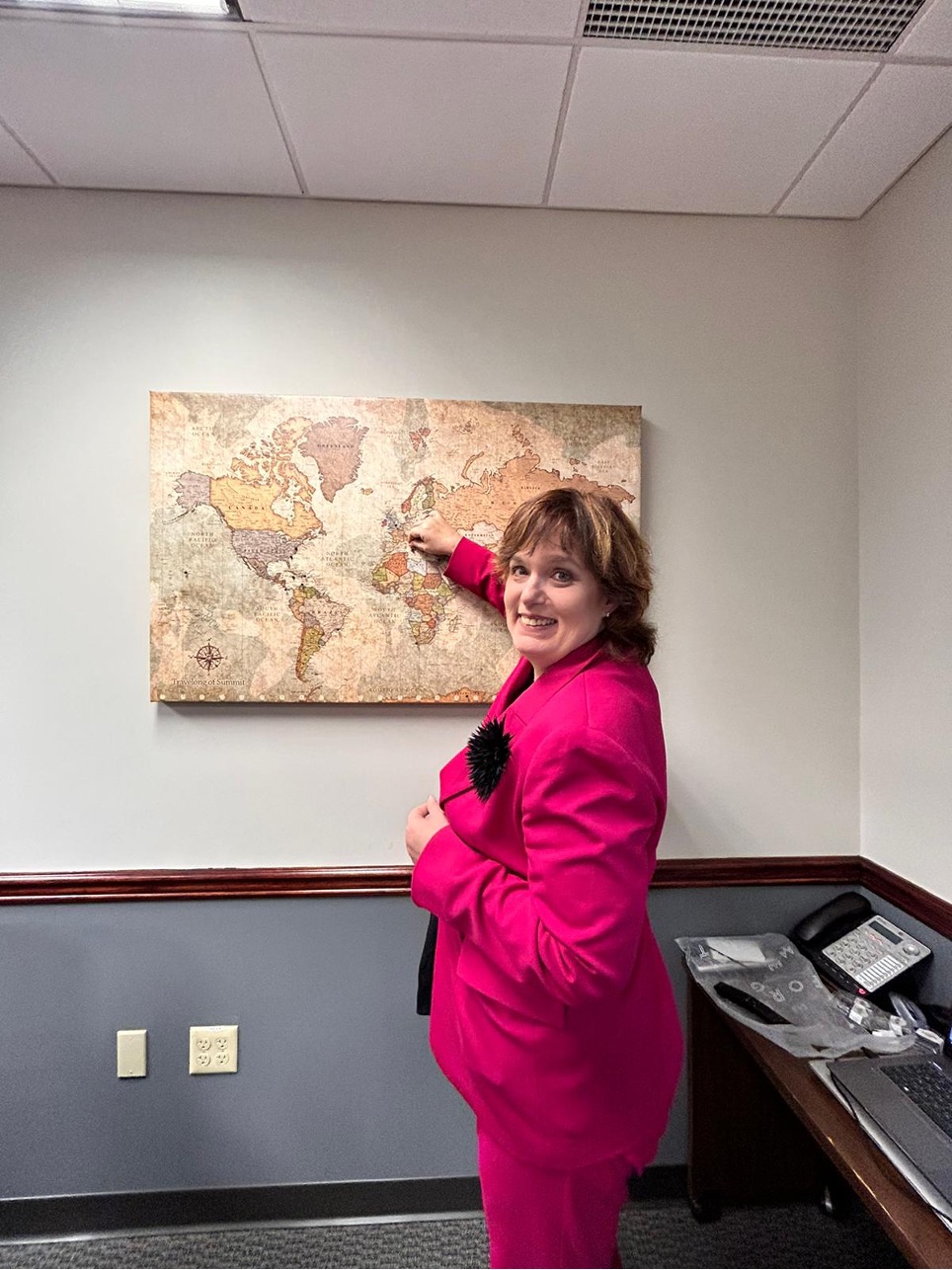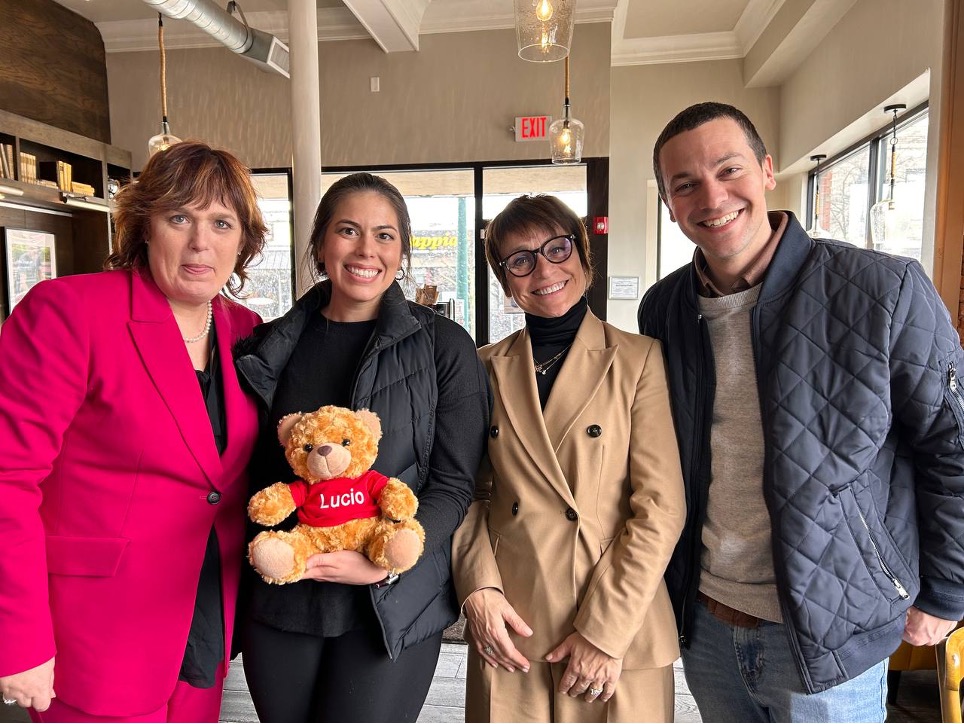 e l'orsetto che promuove il segmento children's travel, la storia di un viaggio in Italia diverso fatto di cose da scoprire, fare, di memorie da creare insieme.
Una settimana piena di appuntamenti che vedrà il prodotto Lucignano presentato secondo le metodologie del 4.0 e degli appuntamenti one to one, inserito nel trend del anywhere travel, un turismo diverso, stimolato da un desiderio di conoscere luoghi veri, luoghi dove il vero lifestyle italiano può essere conosciuto, vissuto, sperimentato.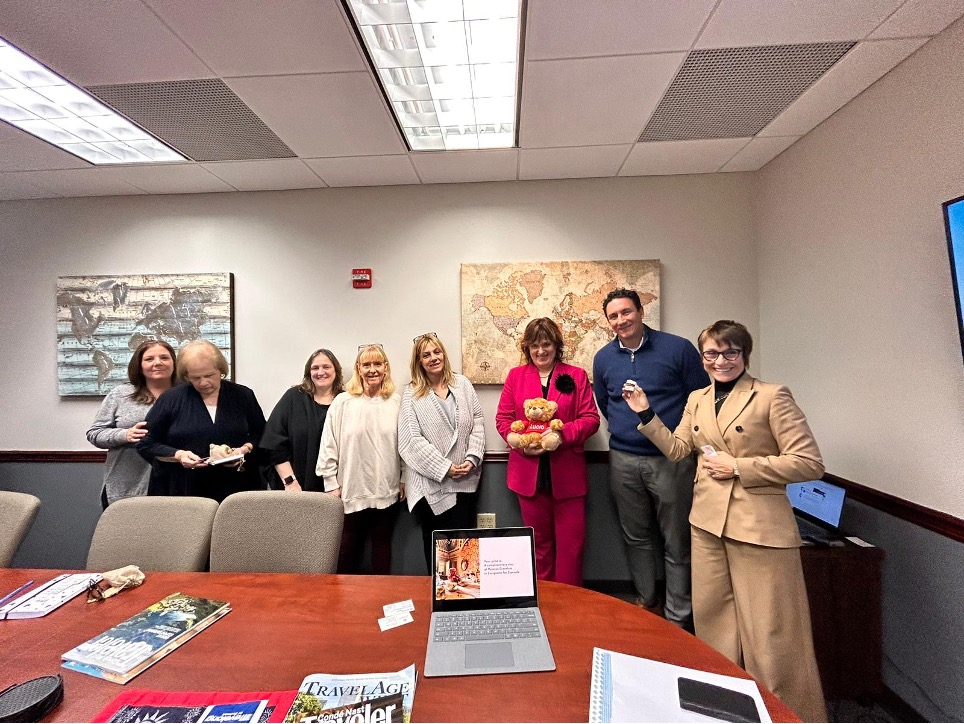 Si inizia il primo giorno, in una giornata piena di neve e di vento, con gli agenti Virtuoso di TripsAway, di Travelong Summit, di Spear Travel, per finire la prima giornata con il board to MAPTA, Metropolitan Association of Professional Travel Agents, che raccoglie le migliori teste pensanti dell'industria del turismo americano.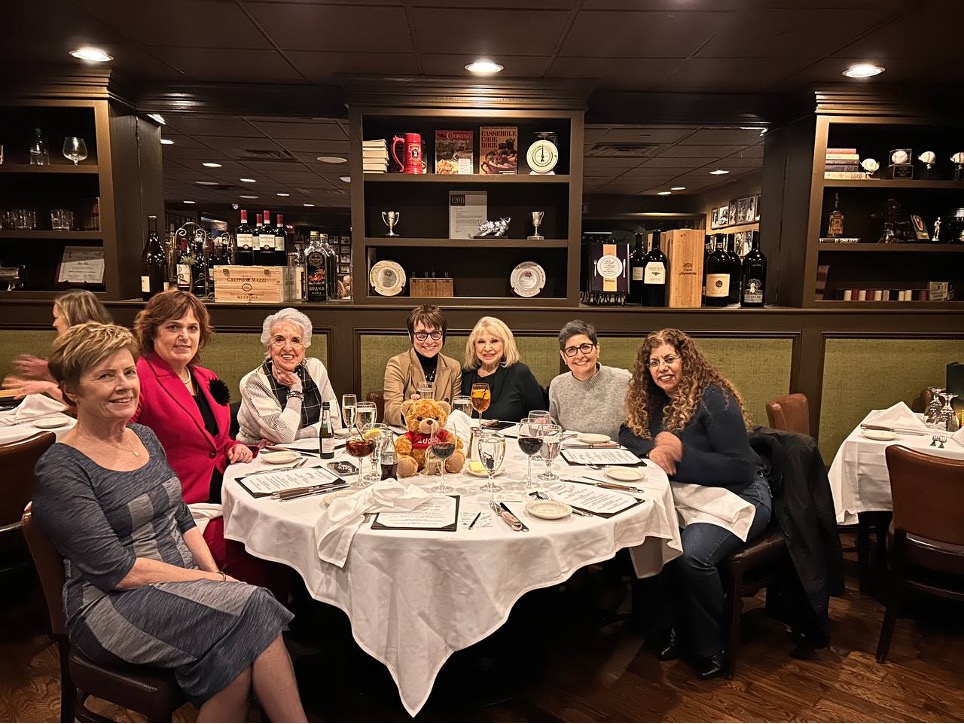 Si procede, nel secondo giorno con Pacific Holidays e la grande Tzell Travel, dove i migliori trendsetters dell'industria del turismo americano conosceranno la proposta di Massari Travel, tra undertourism e grand tour da Roma a Firenze con sosta a Lucignano.
E poi, Ra Travel, Jewel World of Travel, Journeys by Exotic, Classic Travel Services per un portfolio di oltre 40 agenti che vedranno le immagini del video emozionale che Massari Travel ha creato per presentare e raccontare e la storia di questo paese meraviglioso e del suo albero dell'amore.
Ogni incontro, ogni meeting, ogni cena, si chiude con un contest, una gara, per testare ed ingaggiare, come si direbbe nel mondo del web, l'attenzione degli agenti, che regalerà al fortunato vincitore un soggiorno di una notte nello splendido B&&B Il Gianduia di Lucignano con le sue stanze affrescate e la sua terrazza sulla piana della Val di Chiana.
Perché non c'è niente di meglio dell'esperienza per raccontare un territorio.