As us at Massari Travel have known for more than 50 years, travelling to Italy during the summer season can be a fantastic experience or the most difficult one and the difference can be easily made by how your client has been prepared and informed.
So, what can a tourist expect to happen when travelling throughout Italy in the summer?
Here are some things:
Warm weather: Italy experiences hot and sunny weather during the summer, especially in July and August. Temperatures can soar, particularly in Southern regions and cities like Rome, Florence, and Naples. Be sure to pack light and breathable clothing, sunglasses, and sunscreen to protect yourself from the sun… but do not forget mosquitos' repellents as well, since mosquitoes, especially at dusk, may become annoying.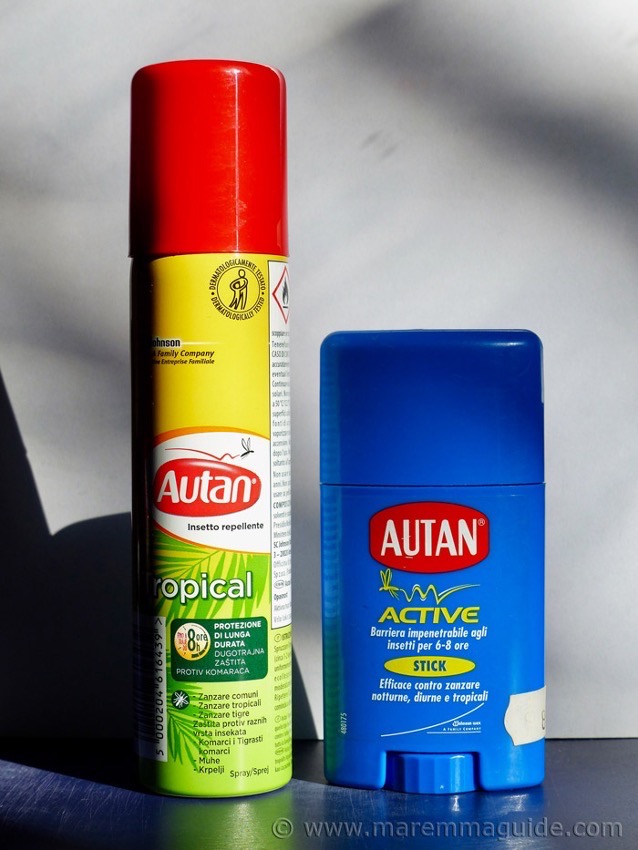 Crowds: Summer is the peak tourist season in Italy, so popular tourist destinations, historical sites, and beaches can get extremely crowded. Expect longer queues at attractions and popular landmarks or book in advance through www.massari-travel.com to skip the line, to choose the right time and to avoid the worst of the crowds.
Consider visiting attractions early in the morning or late in the evening and listen to your local expert's advice.
Accommodation availability: Due to the high influx of tourists, finding accommodation might be more challenging, and prices can be higher during the peak season. It is advisable to book your accommodations well in advance to secure the best options at the best possible rate.
Summer festivals and events: Italy comes alive with various summer festivals, concerts, and cultural events during this time. You might get to experience local festivities and enjoy open-air concerts, art exhibitions, and traditional celebrations, if you are in the known or… you may get stuck in a spectacular traffic jam, caused by Vasco Rossi's or Robin Willam's concert in Lucca.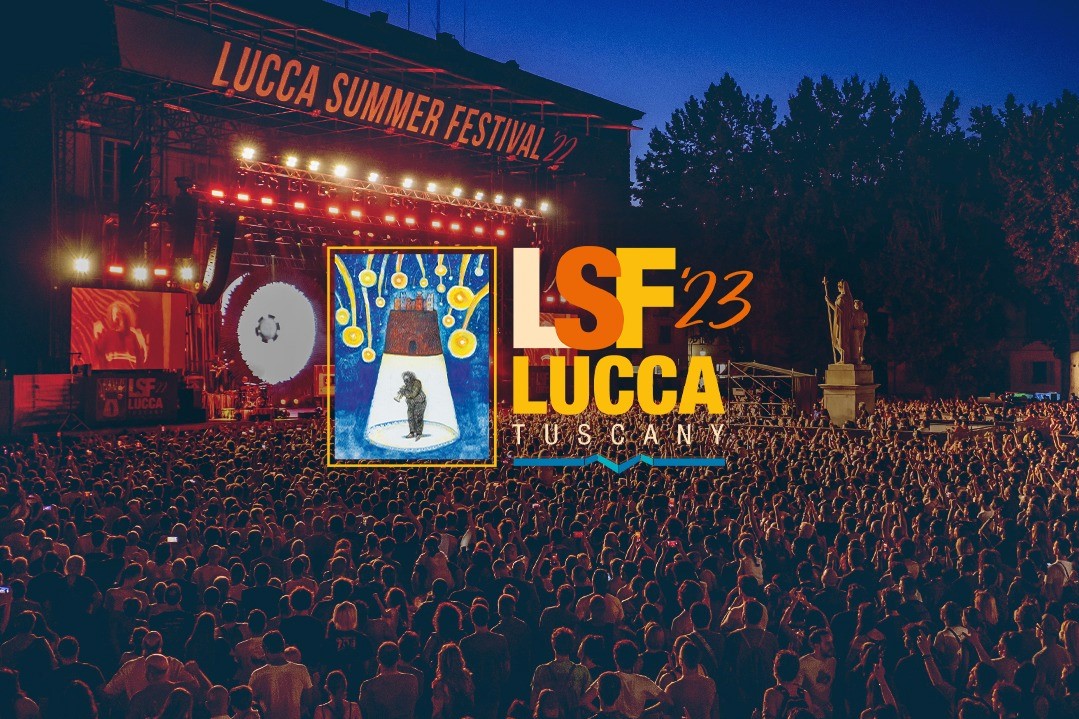 Photo credit: #LuccaSummerFestival
Beach and coastal destinations: Italy has beautiful coastal regions like the Amalfi Coast, Cinque Terre, and Sicily, which are super popular in the summer. Expect crowded beaches and beach towns during this season; be wise and book very well in advance and keep in mind that despite all the fuss, the coastal scenery and delicious seafood are worth it.
Summer cuisine
Italy's cuisine changes with the seasons, and summer brings an array of fresh fruits, vegetables, and seafood to enjoy. Taste seasonal delights like gelato, granita, fresh tomatoes, and various seafood dishes but remember: Italians do it better and … later… so do not expect to have a properly served dinner in a restaurant before 8 pm 😊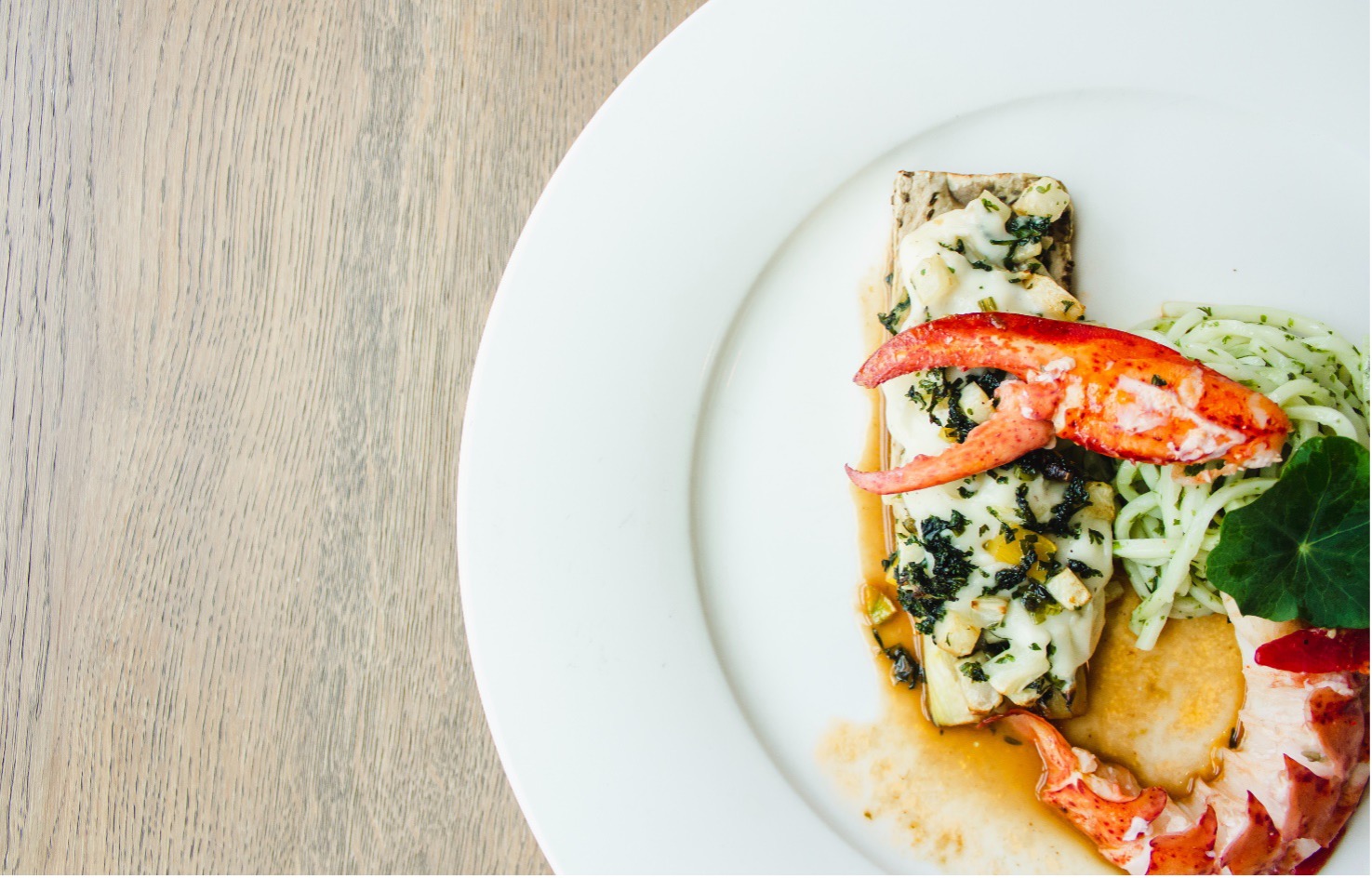 Siesta tradition
During the hottest part of the day (usually from around 1 PM to 4 PM), some shops and businesses might close for the siesta tradition, particularly in smaller towns and cities. This is an opportunity for locals and tourists alike to rest during the hottest hours and for you to slow down and relax, because summer days are very long in Italy and you and your children may be up until very late hours.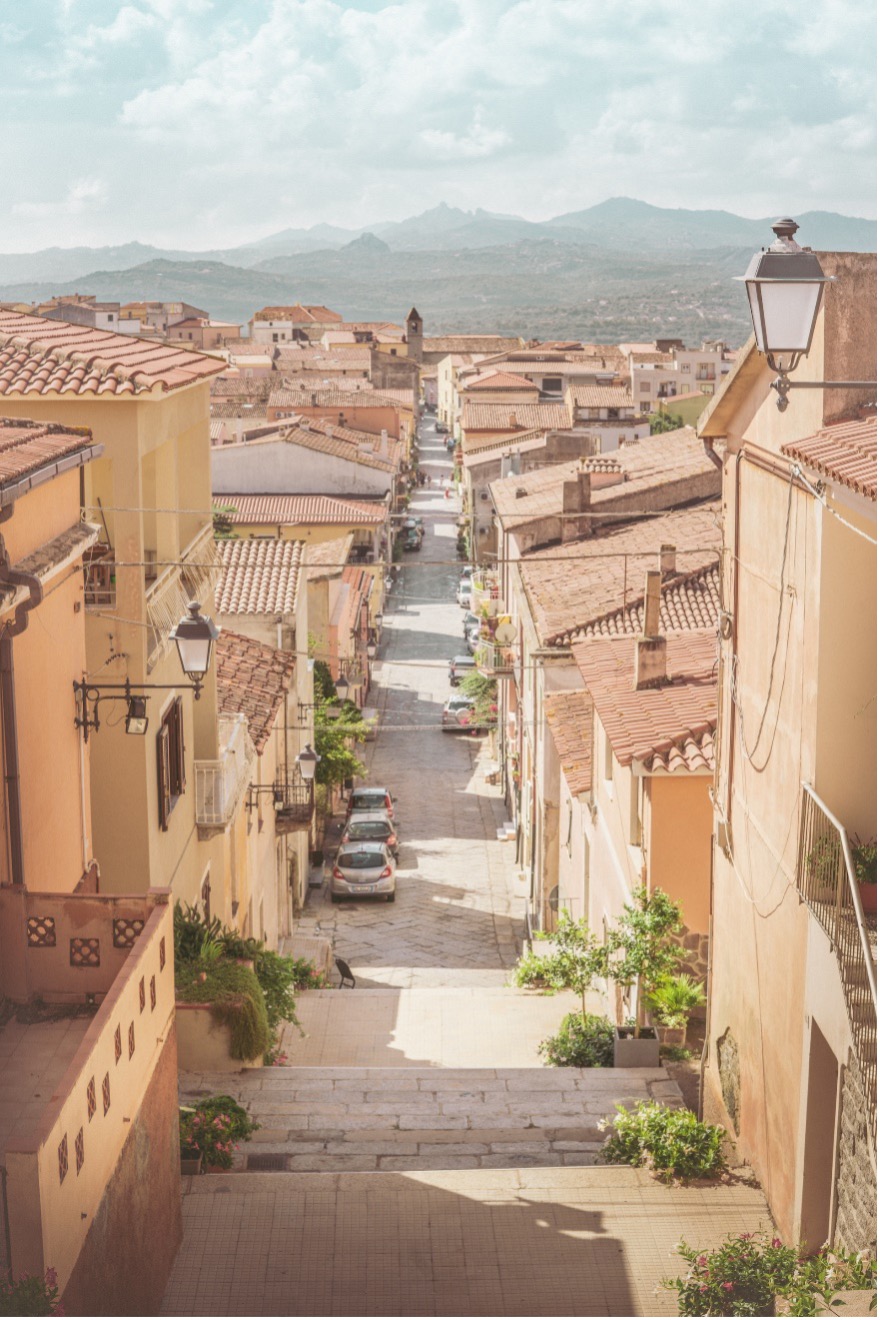 Public transportation and tourist services:
Public transportation is generally efficient and extensive in Italy. However, during the peak tourist season, trains and buses might be more crowded. Make sure to plan your trips in advance and consider reserving seats for popular routes.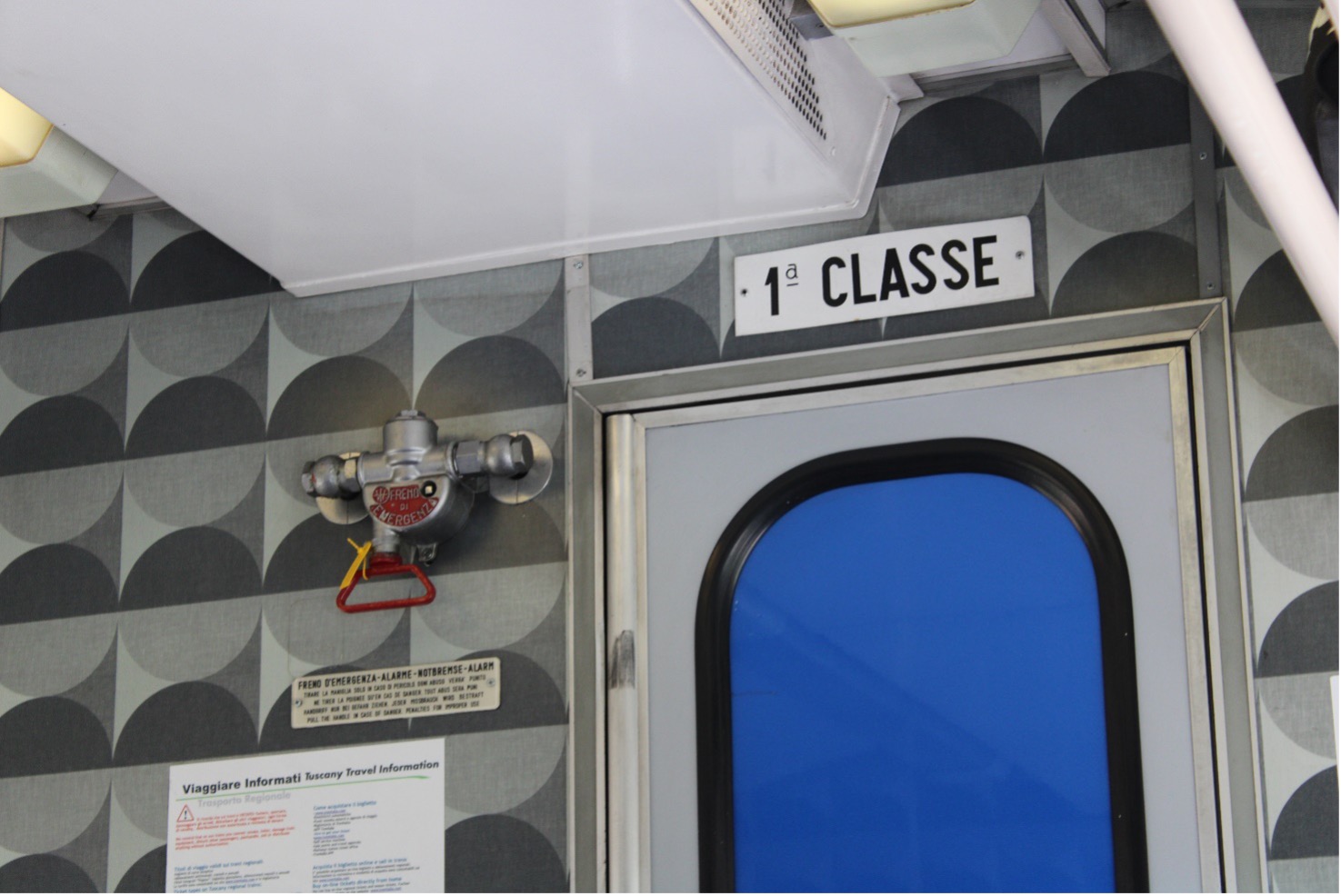 Language barrier
While English is widely spoken in tourist areas, particularly by younger generations, you may encounter some language barriers, especially in smaller towns. Learning a few basic Italian phrases can be helpful and appreciated by locals.
Despite the crowds and challenges, Italy's vibrant culture, rich history, and stunning landscapes make it a captivating destination during the summer season. With proper planning and a willingness to embrace the local customs, you can have a memorable and enjoyable experience in this beautiful country and if you allow us to help you and support you with your planning, your experience will be as smooth and tasty as a gelato 😊.