It is a security pre-screening program for travellers entering the EU borders, very similar to ESTA, that is, as everybody knows, required by travellers entering the USA border.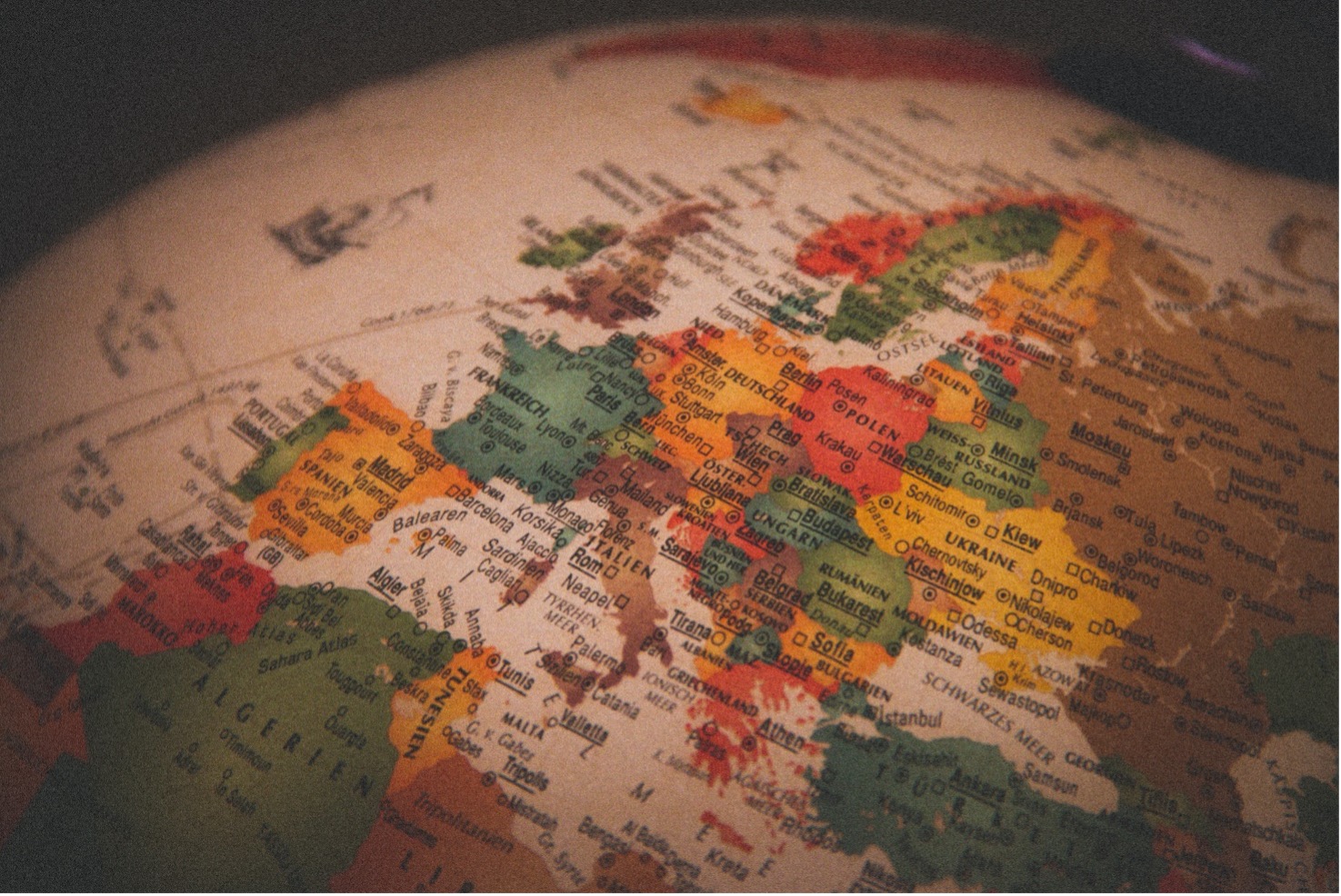 What do you need to know for your clients?
The ETIAS will be live in 2023.
Travellers that are currently able to visit EU Schengen countries without a visa, will not need to apply for ETIAS until 2023. However, other travellers that do require a visa to visit Europe will still need a Schengen Visa to visit Europe even after 2023 for tourism, business or transit purposes.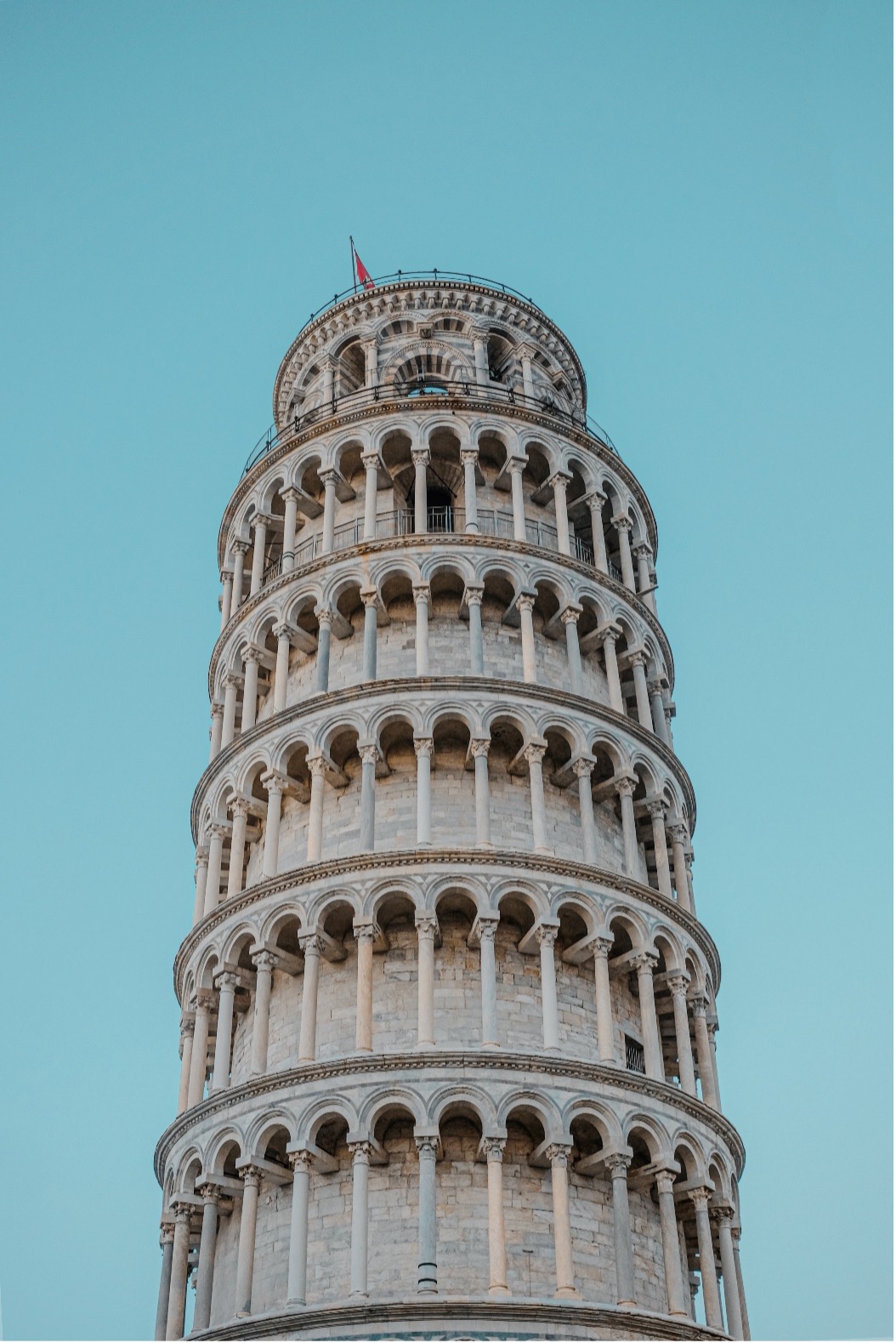 How much does it cost?
Very little, only 7 euros.
Why is it going to be enforced?
It is said to give more confidence to border guards when they see these visitors at their borders.
It is also said to have a secondary motive that would be to assist law enforcement agencies who are given the responsibility of combating crime and terrorism.
How long does it last?
Each ETIAS will be valid for a period of 3 years or the date of passport expiry, whichever date occurs sooner.
If you need to know if your clients need ETIAS, get in touch with massari-travel.com and will be make it easier and nicer for you.