It's still tough out there," said Greg Scott, spokesman for the American Car Rental Association. "The supply chain problems have not resolved themselves. There are some instances where the supply of new cars has improved, but it's not back where it needs to be and it won't be for a long time."
From America to Italy…. Problems seem to be exactly the same and we are experiencing them on a daily basis, so we thought… " What the heck… let's inform our friends and find a way out together, because together is the best way to be 😊."
Italy is being hit by a huge wave of tourists coming from all over the world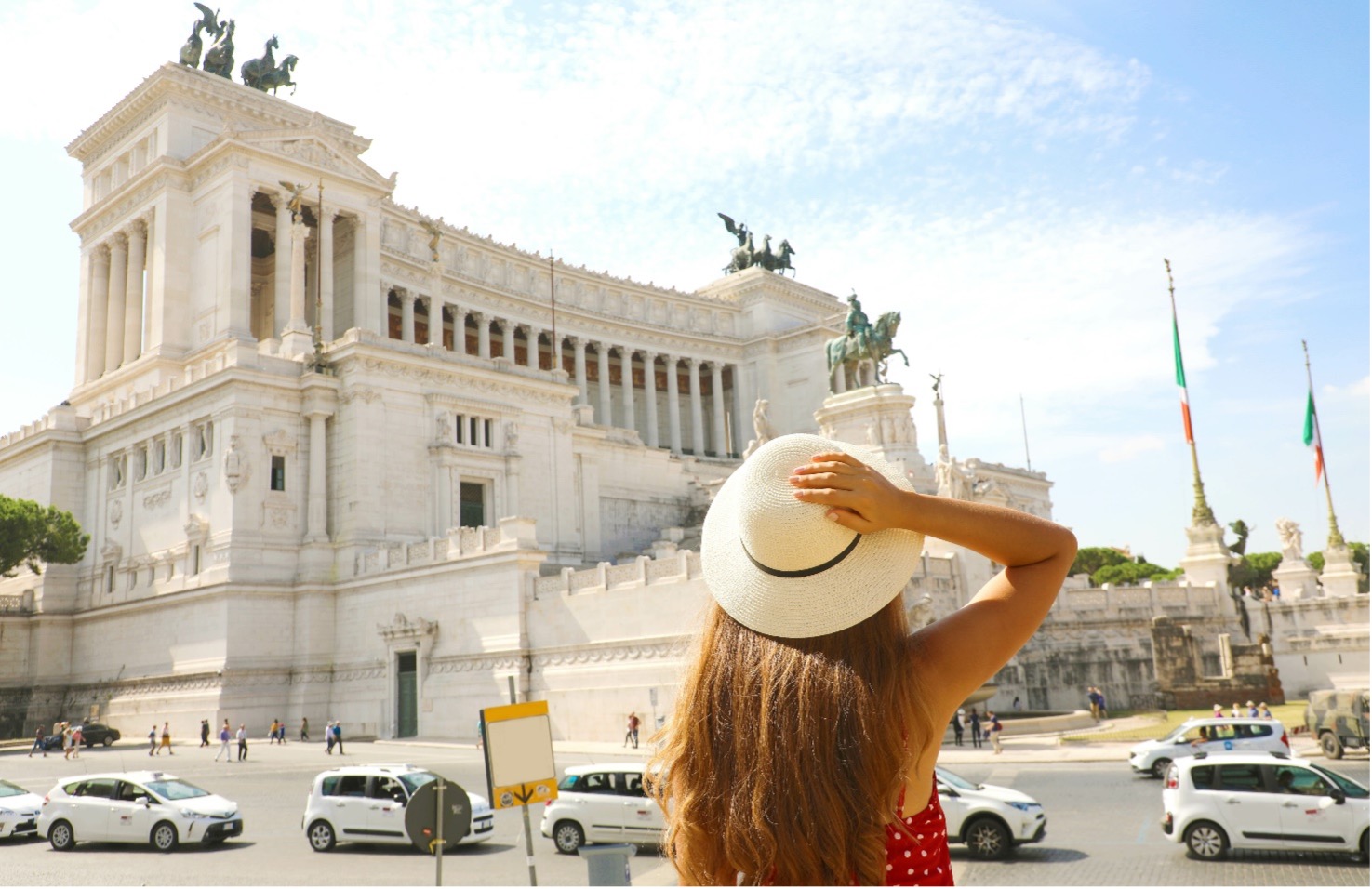 who are making up for time lost due to pandemic and this is a huge relief for all of us in the tourism chain: from tour operators like www.massaritravel.com, to hotels, airports, train stations and restaurants… we are all happily busy, BUT… and pandemic has taught us there is always a but, much to everybody's regret, there is an unprecedented and huge shortage of taxi drivers, private vans, rental cars that should take our clients from A to B at the time needed.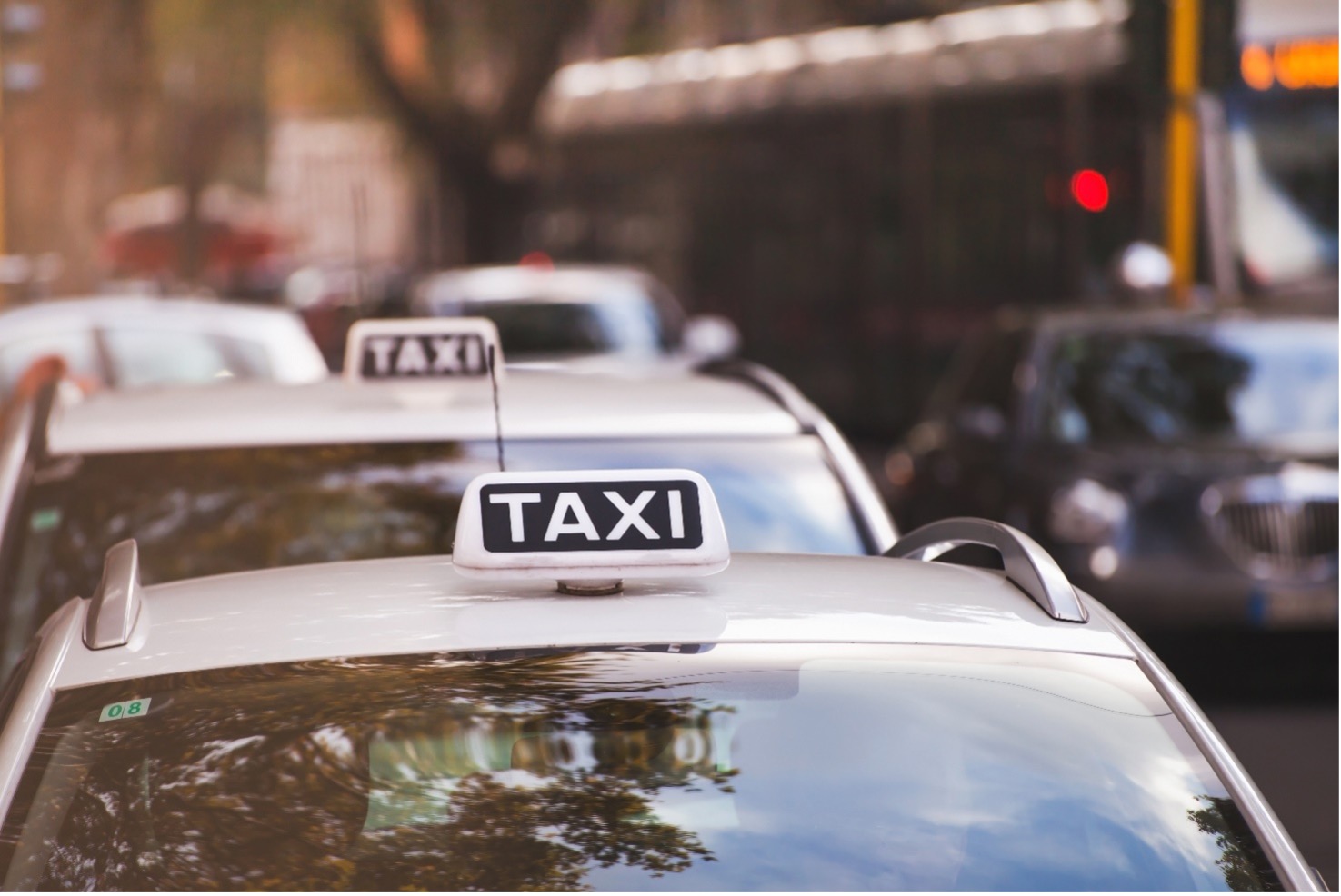 This is not something that concerns only the Italian market, as our incipit made it clear, but all the markets where Covid has swiped away thousands of small companies that are no longer in business.
That's why rent-a-cars have become so expensive, that's why Massari Travel as well as any other tour operators, cannot possibly guarantee you any longer last-minute transfer bookings and needs and wants to strongly advise you to plan well in advance a transfer from any destination, with a good notice.
Clients must be made aware of the problem and must be informed that no matter how much they are ready to spend, last minute requests cannot be any longer managed with the efficiency of the past, notwithstanding everybody's good will and passion.
Rates also have rocketed up and this is not a good time for negotiation, because there is no space for that, being the demand so high and the offer so limited, but a time for networking, creating synergies and emphasizing the human factor
Therefore now, please do not go for low price, go for reliability, go for Massari Travel  😊, because Massari Travel is all about people.