Once upon a time there was a clever and handsome boy, called Lucio, emigrating from a small village in Abruzzo, called Montereale, where he used to herd sheep with his father Antonio, to America, to seek for fortune with a clear idea in mind: to let people travel and see the beauty of Italy he loved so much.
America welcomed him with its big heart and let him find the love of his life, a beautiful young girl, Margaret, known as Peggy, that he brought back to Italy with him, once his American adventure came to an end after 7 years in the States.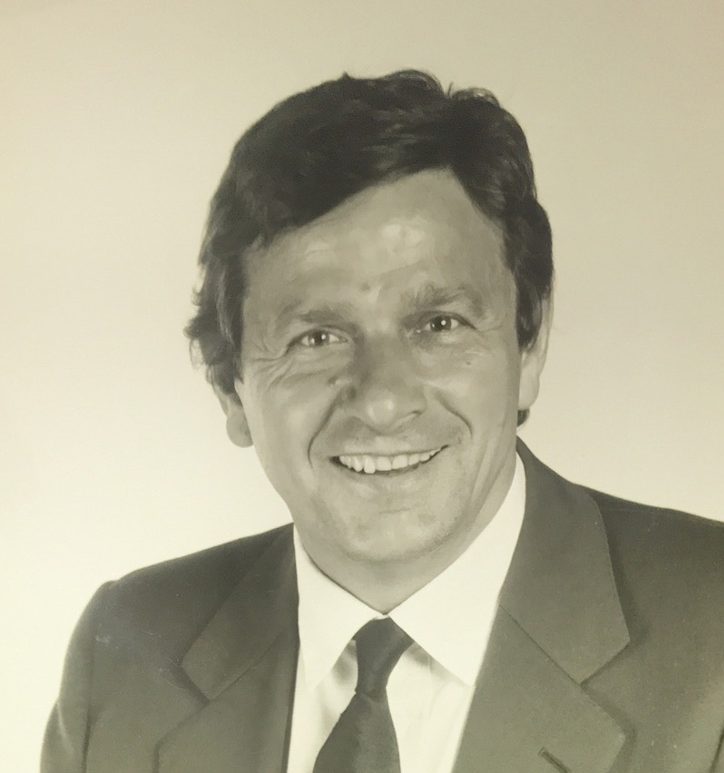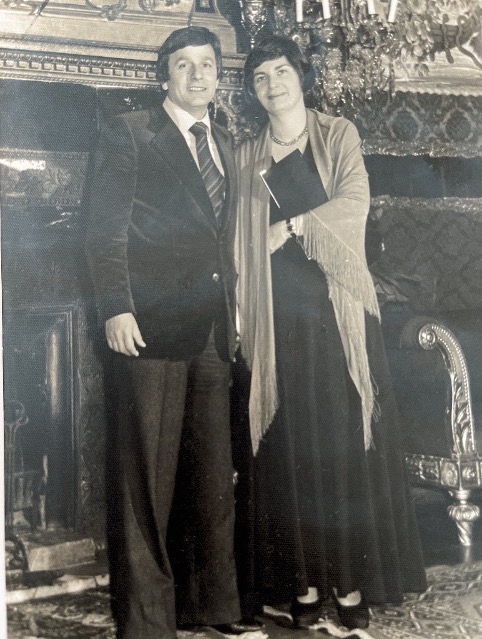 And this was not an end but a beginning: the begging of a life long passion to be shared with his friend Perillo together with whom he created a business to take clients and friends to Italy, clients that Lucio welcomed personally on the tarmac of the airport, when this was still possible, escorting them to the best quality restaurants and the least known destinations, because he knew, well before any other tour operator in Italy, that what matters most is the authenticity of the experience and the one to one relationship with the client that lead to the most powerful of the marketing tools : word of mouth, that natural enough human activity that make people talk and comment on Lucio's expertise, like Ted Handleman did when saying: "here was the boss of the largest handling organization in Italy".
A perfectionist who used to sleep almost to nothing when clients were arriving or leaving, when Perillo, his life long partner needed him on his side, to solve problems, to create authentic experiences, to transform a trip into a memory to last forever.
And Massari Travel, www.massaritravel.com, was born to give clients and guests the best Italy could give, share and provide in terms of experiences and one-of-a -kind trips.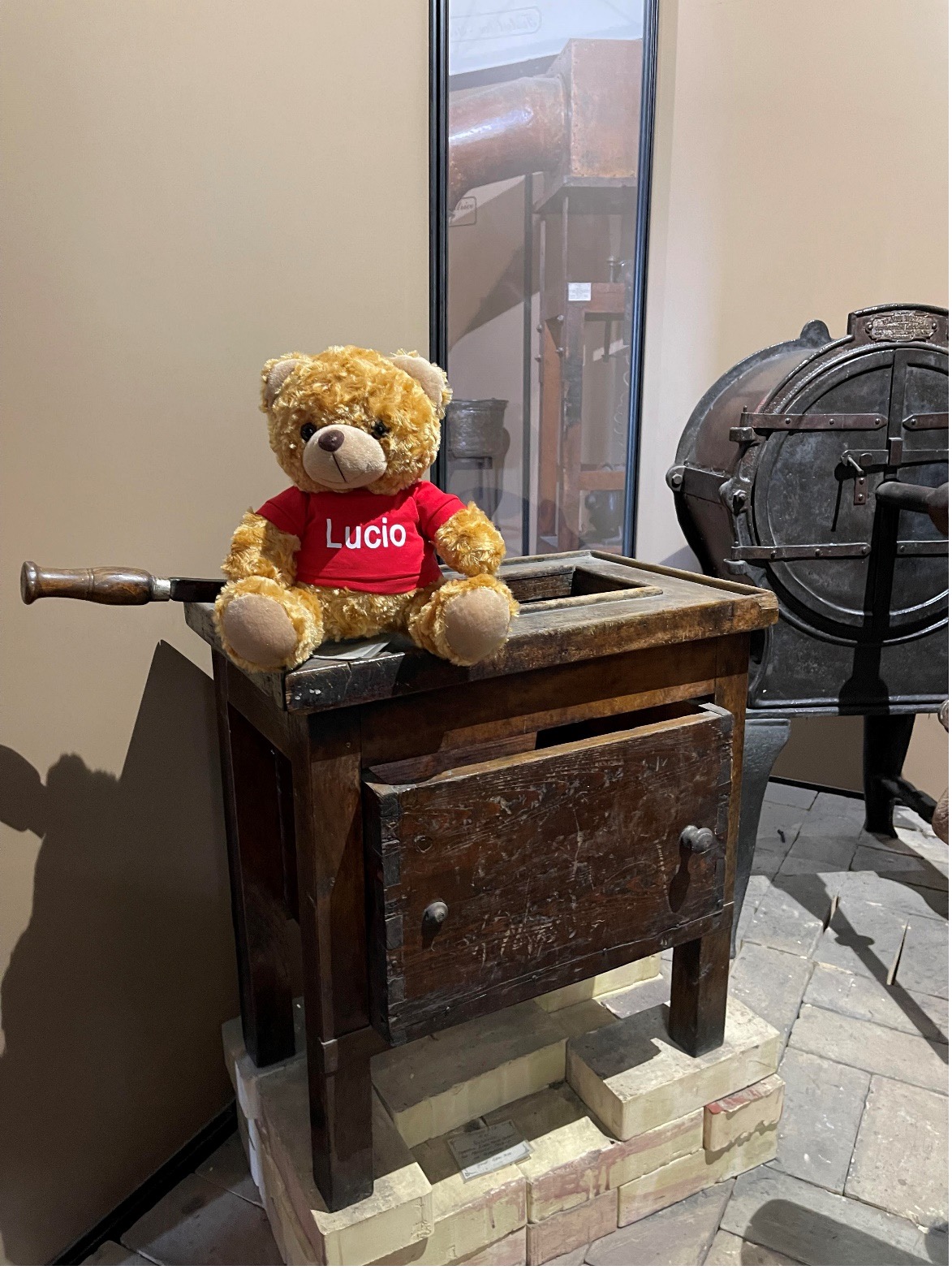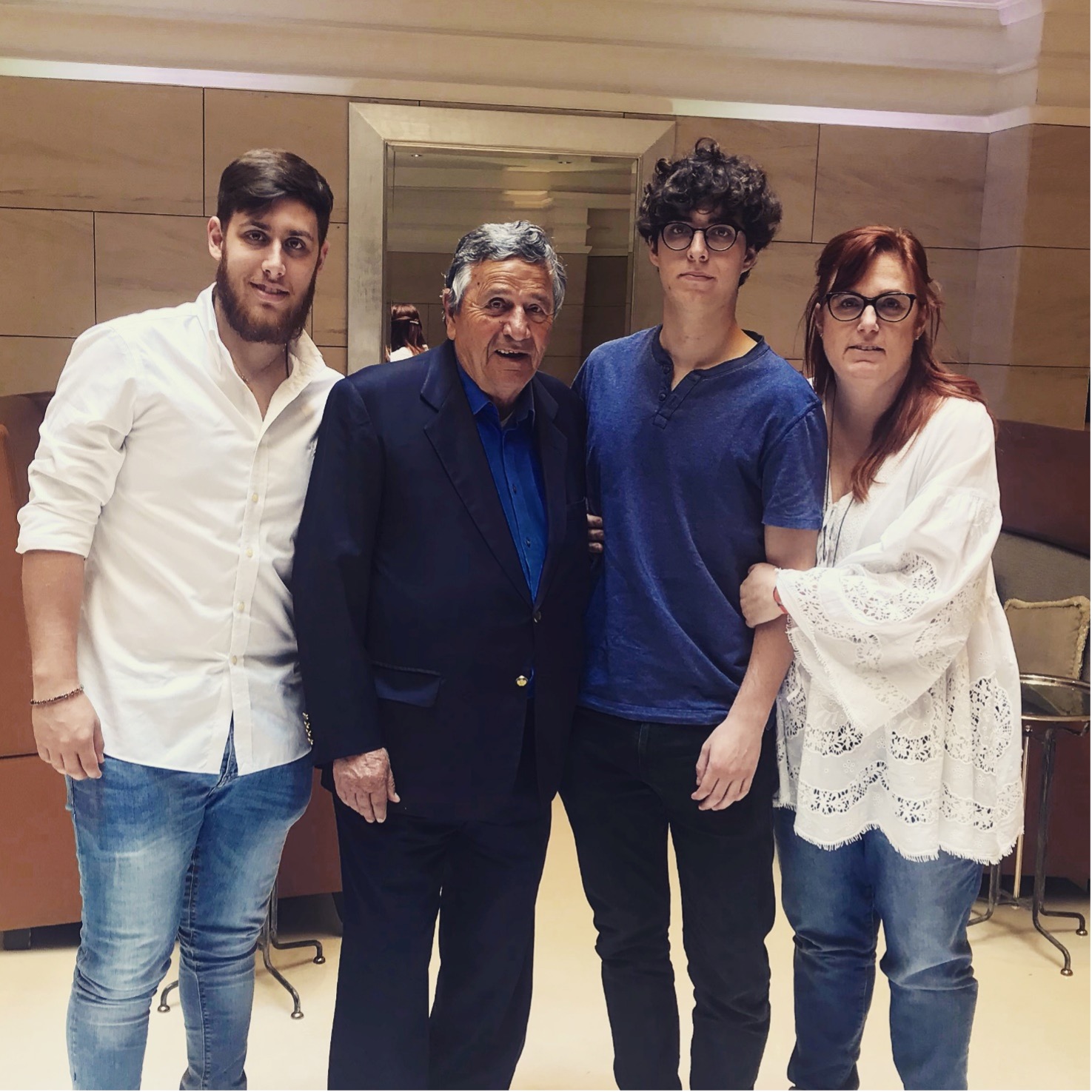 Time passed, fast, too fast, and a new generation stepped in, with the lovely face of Sabrina, Lucio's daughter, who followed his steps with a clear mind of what Massari Travel was meant to become : a hub for all the travel agents who wanted and want to provide their clients with real Italian experiences, where luxury means authenticity and quality, where memories are built every single minute of the trip, where guides and tour leaders become friends, where food is no longer a way to fill your stomach, but  a way to connect with locals.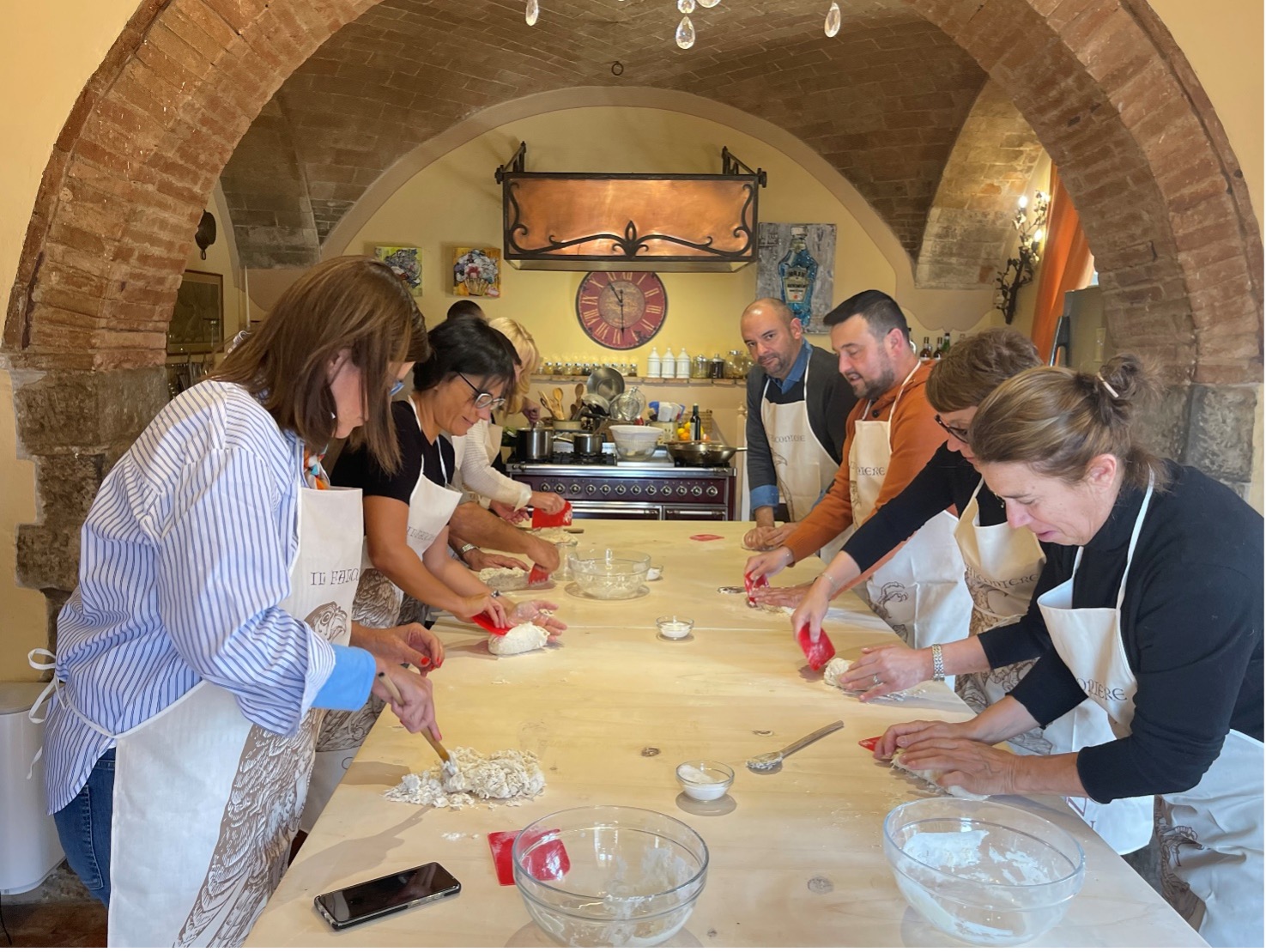 Where drinking or tasting, as they say today, becomes a way to delve into traditions and a kind of lifestyle that is inimitable anywhere else but "experienceable ", only in Italy.
And now, after a period when people could not and would not travel, Massari Travel has found its new formula where leisure, luxury and experience have become undertourism, a type of tourism counter opposed to mass tourism, a type of tourism where it is the client that chooses destinations where he or she can reconnect with his or her inner self, the real, ultimate luxury that Massari Travel will make it available for you.