It is harvest time, once again, all over Italy and after the hottest summer in the last decades, harvest has started with some weeks in advance.
Thousands and thousands of people of various nationality are working from dawn to dusk in the vineyards, fast because we need to avoid the rain and careful because the grapes must be handled with care and love.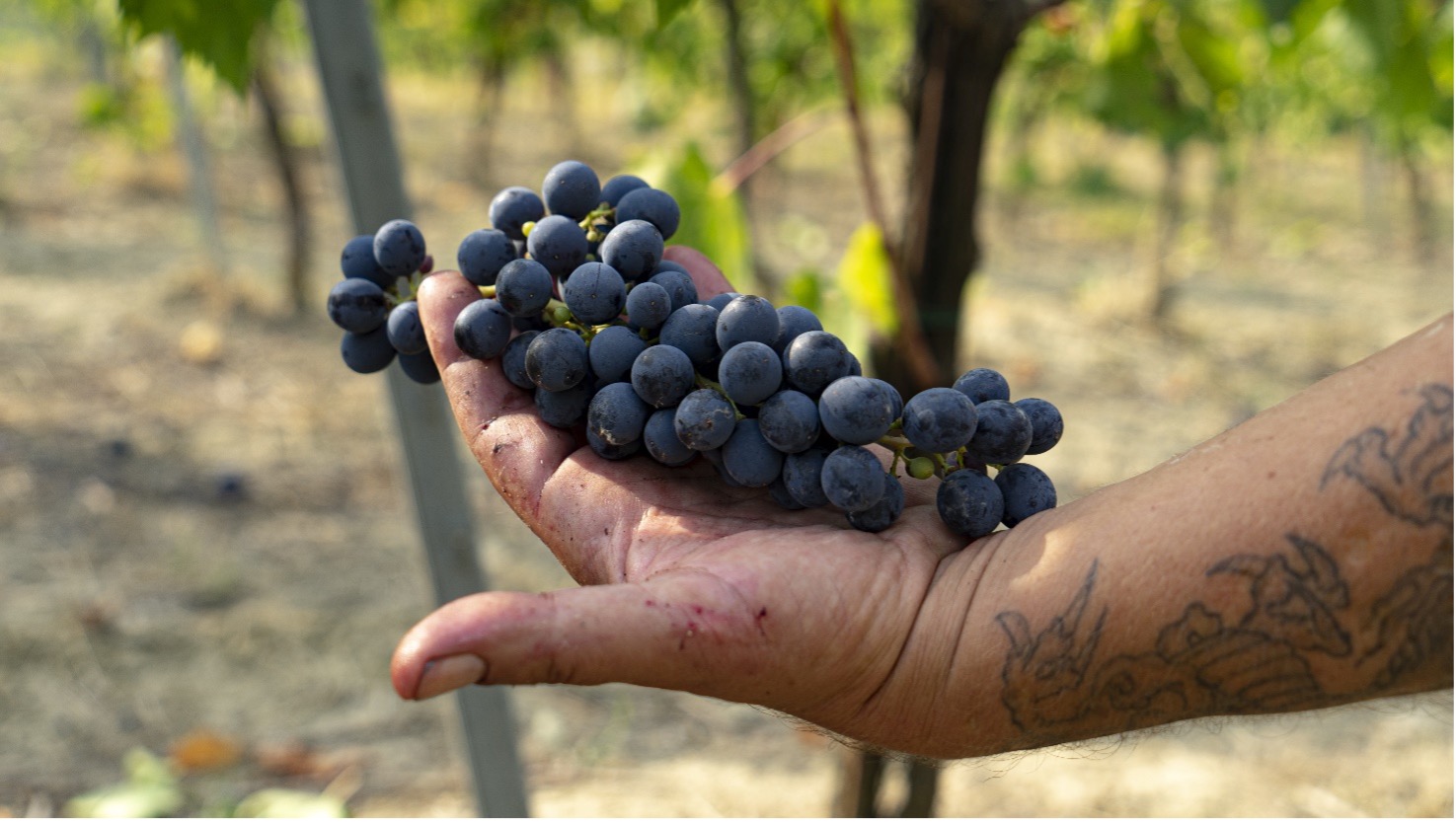 The valleys resound of voices and singing and life is finally back, in spite of everything.
The Apps like Vinix, or Vivino, are booming with information and quotations and the market of Italian wines  is flying up and up.
The new trends in the wine industry tell a story of new, authentic wineries, where production is limited but authentic and excellent, where a family story becomes a label like in Gubbio with the Cantina Semonte, discovered by Massari Travel, some months ago and included in one of its itineraries between Love and Wine.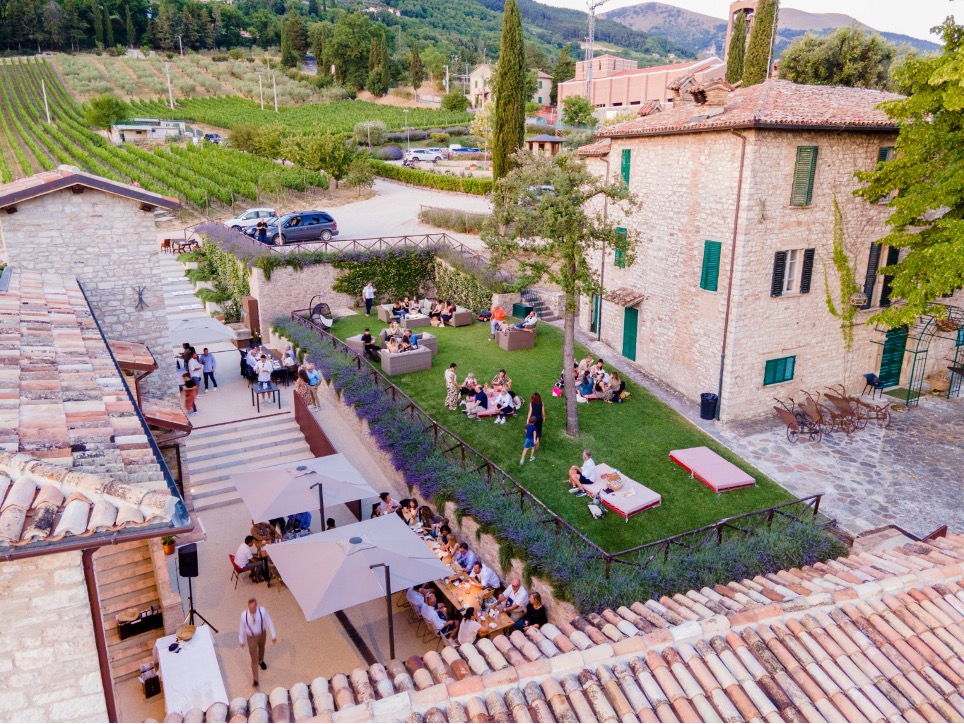 Cantina Semonte is part of the agricultural company, Azienda Agraria Semonte, in a particularly beautiful landscape, in the village of Semonte, where the land has given rise to an ancient, noble wine of superior quality.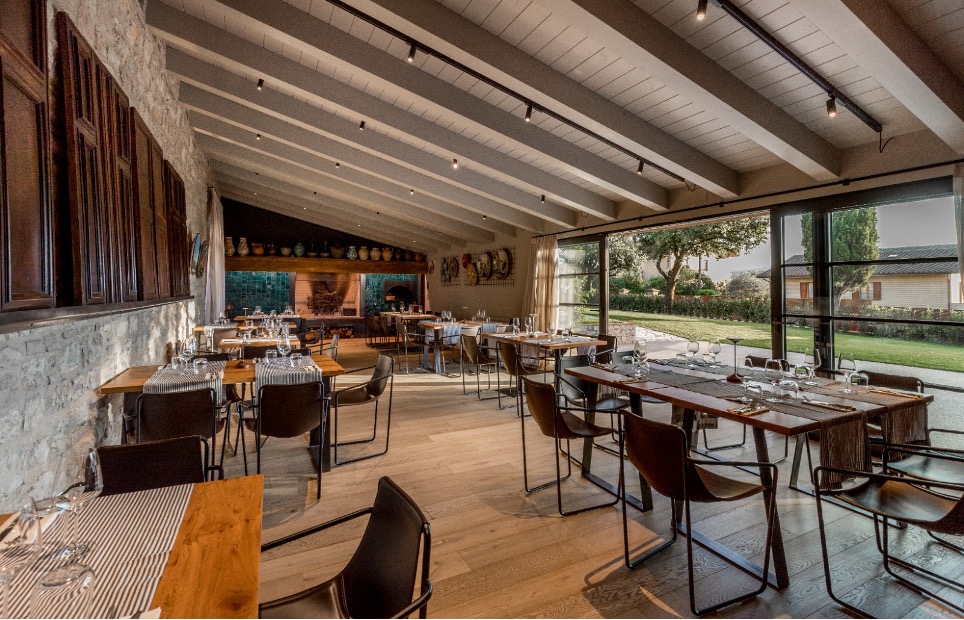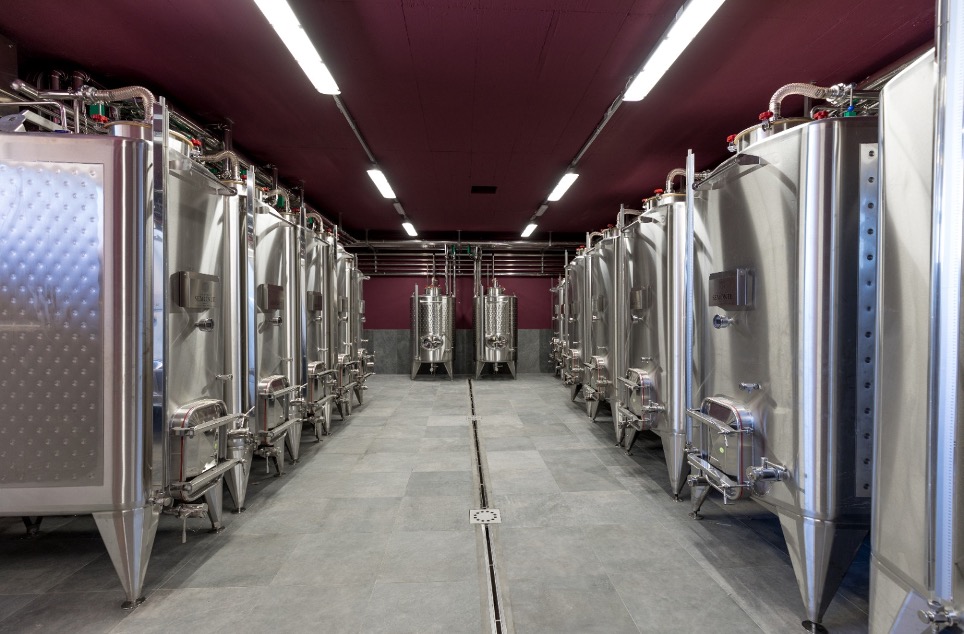 The perfectly geometric vine rows stretch across the estate giving life and taste to some magnificent wines: Battista (Traditional Method Brut), Cordaro(Dolcetto) and Monteleto (Chardonnay). An ancient tradition which lives on in Giovanni Colaiacovo's new family business, who has always believed in the values of this unique territory and whose members are now entitled to be considered authentic winegrowers from Gubbio.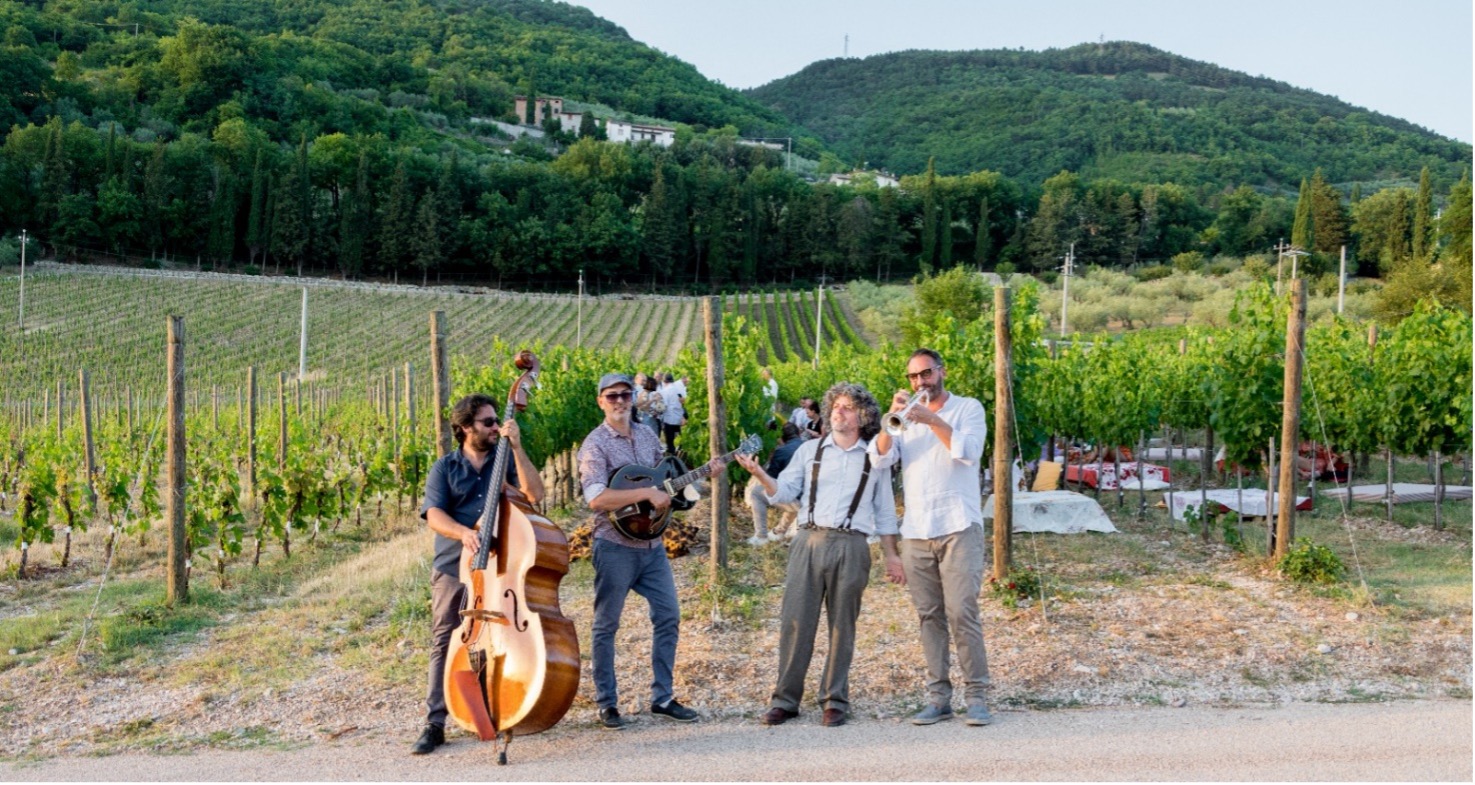 Travellers are now eager to find new destinations, new wines, new labels distancing themselves from the great, super expensive, Tuscan labels, still excellent, still unique, but too much known and let us say it … exploited.
We, at Massari Travels, believe in those small, family run productions of wine that have a story to tell, that show the love and the passion and we take our clients there.
Wine and food pairing, this is what you'd expect to find when travelling in a wine destination and we discovered, during one of our fam trip, an unexpectedly excellent restaurant inside a Small Luxury Hotel in Gubbio, Park Hotel Ai Cappuccini, known under the name of Nicolao, where local ingredients get on an international "dress" so to speak always accompanied by the best production of Semonte winery.
But Massari goes beyond the single destinations and will participate, for the second year in a row to DIVINO, a great BtoB event with top buyers specialized in wine destinations that will gather in Tuscany next month.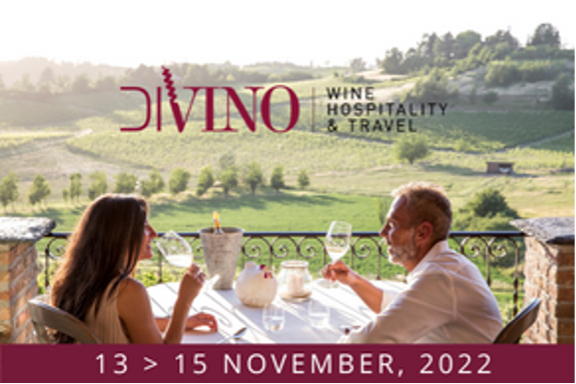 Come and become #Massaripartnerandfriend!